8,000
aircraft fuelled every day
Fuel services
We are the world's largest independent aviation fuelling services provider with over 3,000 people working for us globally. Our fuels business provides fuel storage management and into-plane fueling services for oil companies, airports, and  airlines at many of the world's largest airports.  Innovative approaches to aviation fuels have a vital role to play in tackling climate change and we are proud to be working closely with our partners as we move forward to decarbonise operations.
Fuel storage & hydrant management
We have a wealth of experience operating, owning , and leasing fuel storage facilities and hydrant distribution systems at more than 60 sites around the world. We  operate to the very highest standards and have overseen the successful delivery of many multi-million-dollar improvement and expansion projects. A key part of our service, is continual monitoring and assessment of operations to identify business improvement opportunities, new technologies, and enhanced processes that will add value to our customers.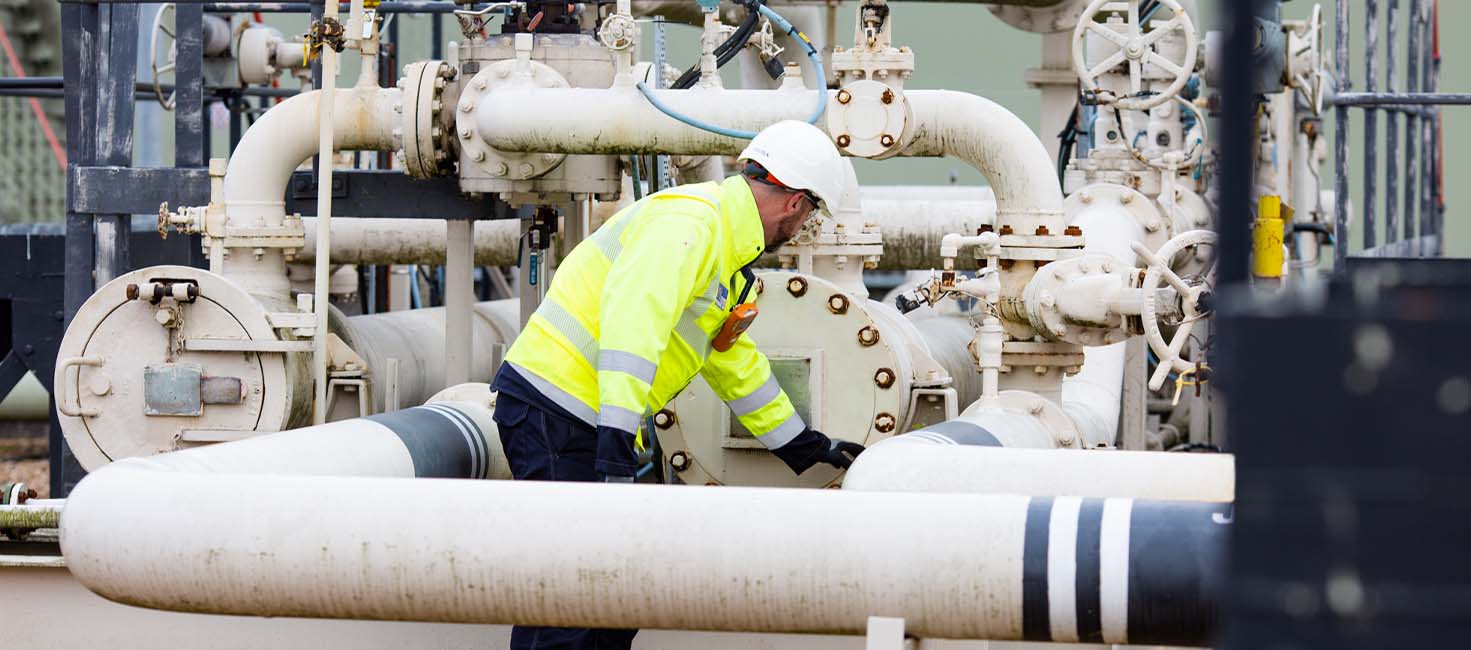 Into-plane fuelling
Fuelling over 250 aircraft every hour of every day, we leverage technology to improve operational efficiencies, evaluate and mitigate wider risks, and support a paperless refuelling framework.
We offer a range of into plane services including:
Refuelling for private and commercial (wide, narrow, small, and freighter) aircraft utilising tanker trucks, stationary hydrant carts, and hydrant dispensers (optional full electric)
Delivery up to IATA Level 3 standards
Equipment leasing, owning, maintenance
Leading edge technology including RFID tracking, handheld QA devices, wireless fuel ticketing
Sustainable aviation fuel (SAF) refuelling
Defuelling
GSE equipment fuelling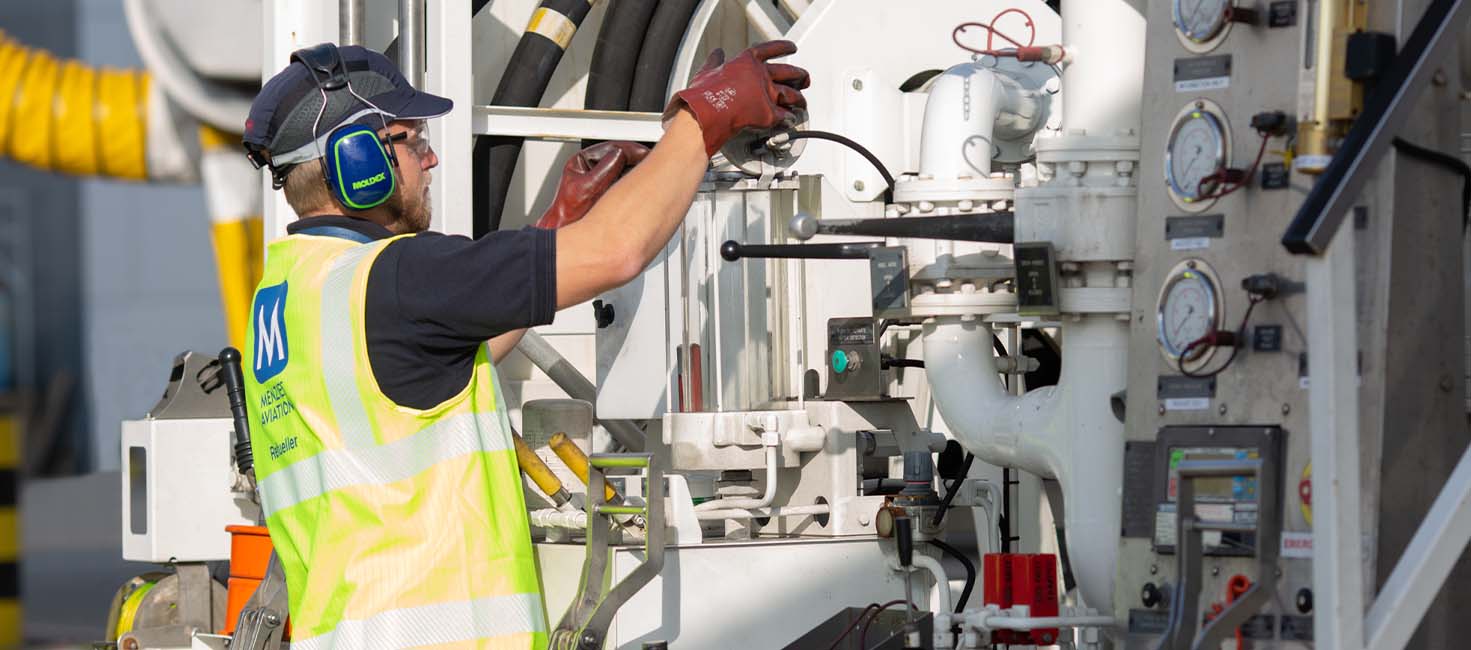 Technical services
Our experienced team includes JIG inspectors and HSSE specialists. We also provide technical services, project management, and consultancy to identify and deliver development projects, manage change, and shape best practice to ensure facilities management complies fully with the latest standards and regulations.