Our Leadership
With a strong leadership team in place and clear direction, we are in a position to deliver our strategy and grow sustainably.
Executive Management Board
Our Executive Management Board is responsible for operational and business performance with a focus on embedding a customer centric focus throughout the business and making us the provider of choice for our customers.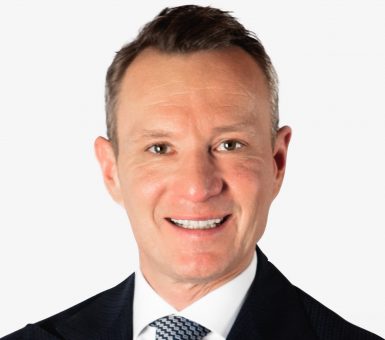 Philipp Joeinig
Chief Executive Officer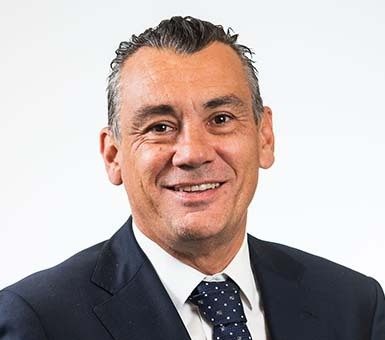 Alvaro Gomez-Reino
Chief Financial Officer
John Geddes
Corporate Affairs Director & Group Company Secretary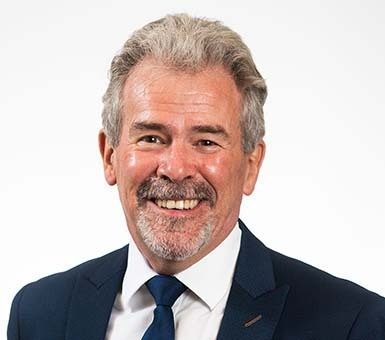 Mervyn Walker
Chief Operating Officer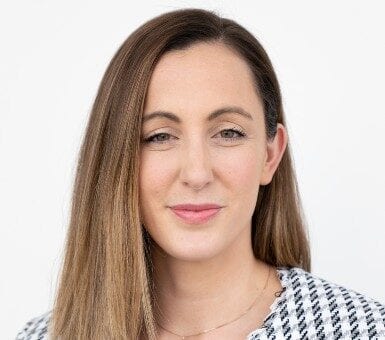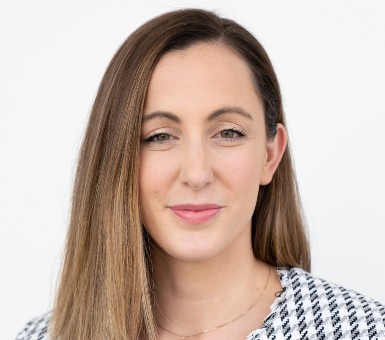 Juliet Thomson
EVP People
Global and Regional Leadership
Our Global and Regional Leaders are responsible for Air Cargo Services, Fuelling Services and Ground Services across our four regions.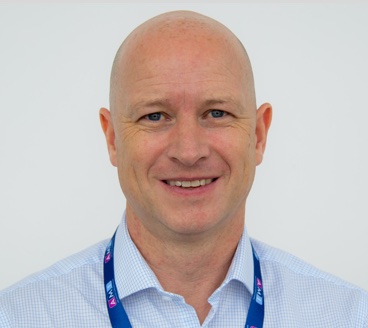 Jonathan Clark
CEO AMI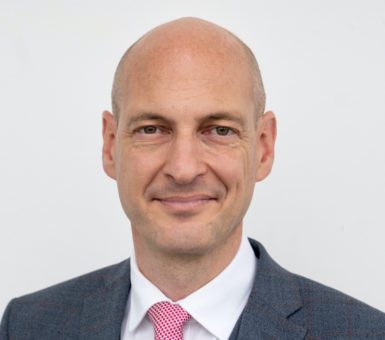 Robert Fordree
EVP Cargo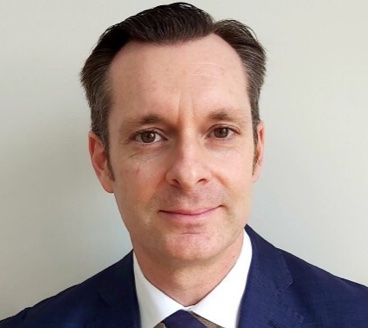 Miguel Gomez
EVP Europe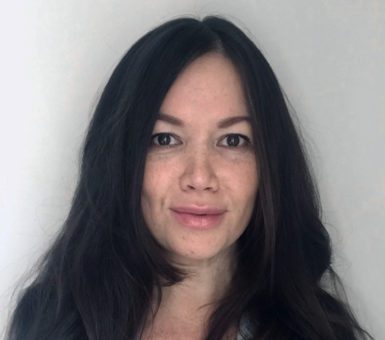 Morven McCrindle
EVP Fuels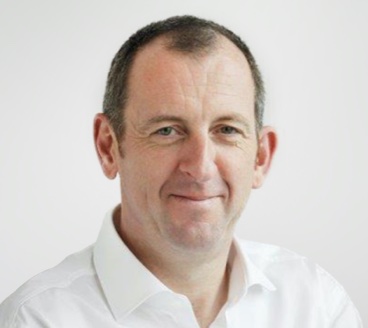 John Redmond
EVP Americas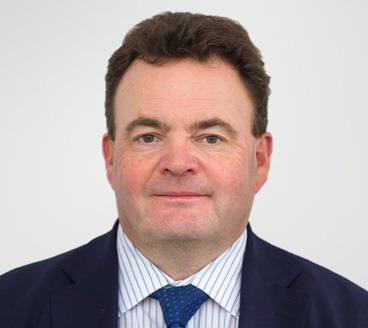 Alistair Reid
EVP Oceania and South East Asia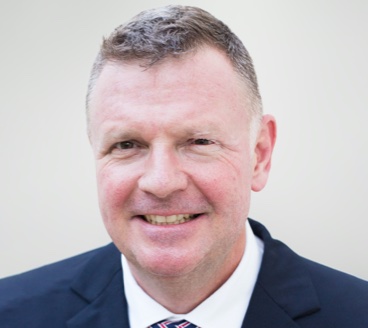 Charles Wyley
EVP Middle East, Africa and Asia