Our Board
The Board of Directors will set and ensure implementation of the company's long term strategy, build community relationships, and provide the governance framework.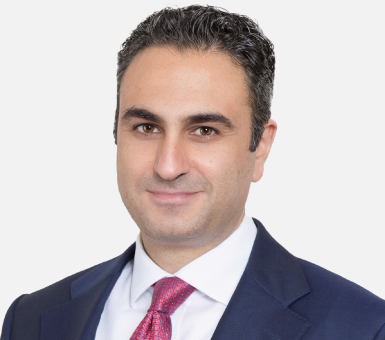 Hassan El-Houry
Board Chair
Hassan El-Houry is Chairman of Menzies Aviation having previously headed National Aviation Services as Group CEO. He has a strong track record in leading and growing companies across the world, particularly in emerging markets. He is a thought leader, published author and a regular participant at the World Economic Forum's Annual Meetings in Davos. He was elected as Board Chair for two publicly listed companies in the Middle East and serves on the board of several others in varied sectors including real estate, mining, and public utilities. Hassan holds an MBA from the Wharton School of the University of Pennsylvania and a bachelor's degree from the American University of Beirut.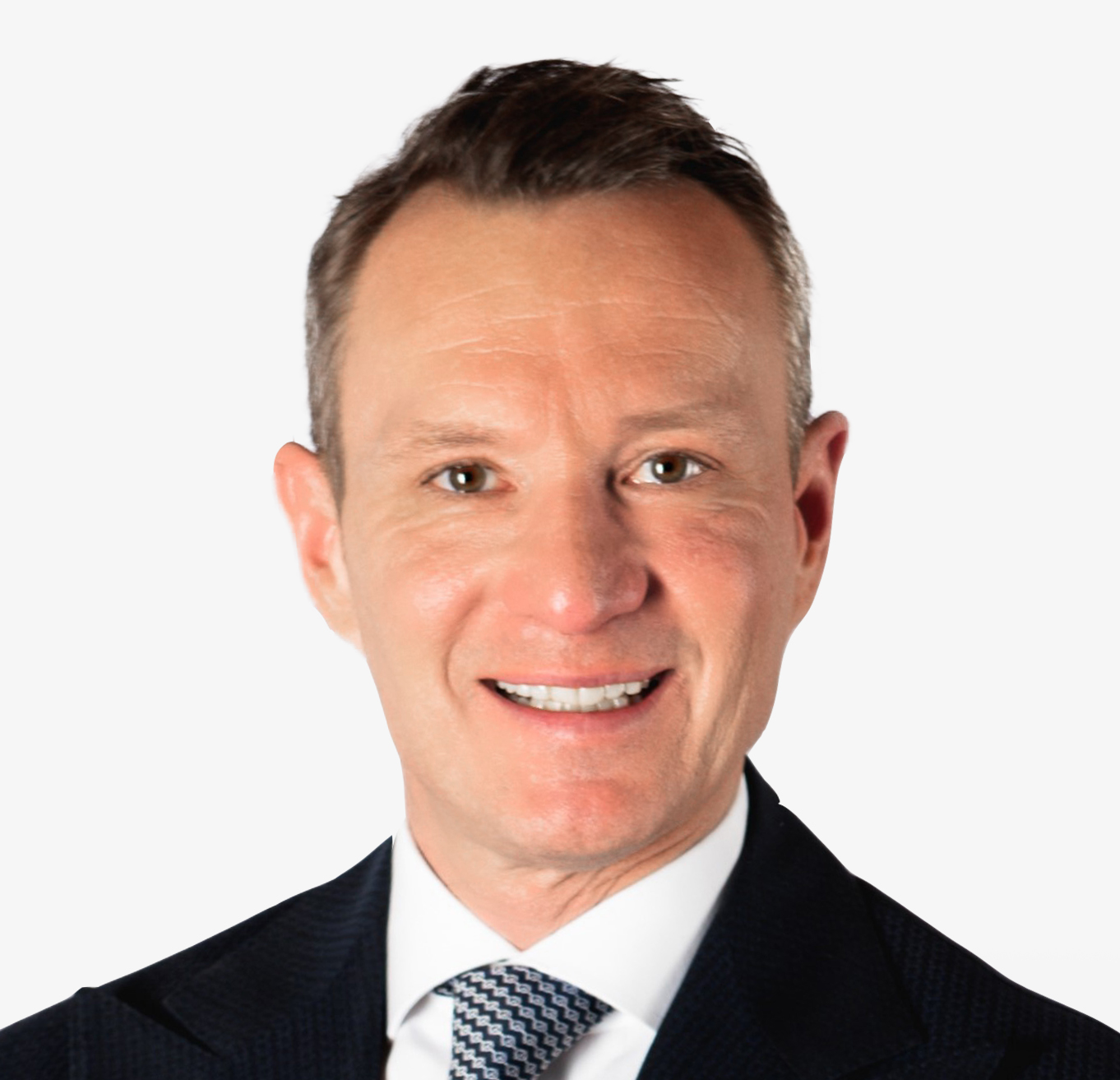 Philipp Joeinig
Board Member
Philipp Joeinig joined the Board in June 2017. He was appointed Chairman and CEO of John Menzies in July 2019. Philipp has over 15 years of experience in time critical logistics environments. He held various executive leadership roles at Swissport International and was a member of the management board over a 10 year period. Previously, Philipp worked as a consultant and project manager focusing on the implementation of profit enhancement programmes for Proudfoot Consulting and as a founding Director of Lausanne Consulting.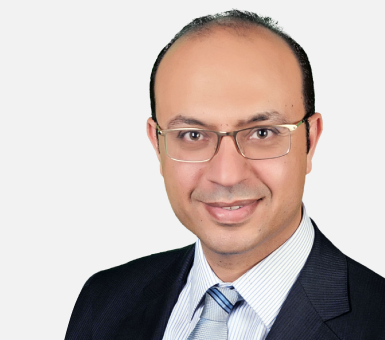 Ehab Aziz
Board Member
Ehab is Group Chief Financial Officer for Agility, Menzies' parent company, having been with the former Agility Company – PWC Logistics – since 1999. Ehab has been instrumental in transforming Agility into one of the leading global logistics providers and achieving the financial position that the company enjoys today. A Certified Internal Auditor, Ehab worked at Arthur Andersen as a Senior Auditor before joining PWC Logistics.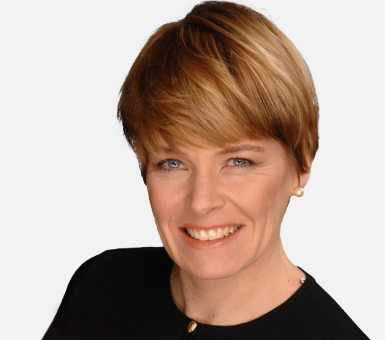 Dr. Cheryl Martin
Independent Non-Executive Board Member
Cheryl is founder of Harwich Partners, working with public and private sector entities to identify drivers that would accelerate adoption of new technologies into key markets. Prior to this, Cheryl was Acting Director of the Advanced Research Projects Agency–Energy (ARPA-E); a US government agency tasked with promoting and funding research and development of advanced energy technologies. Cheryl spent 20 years with Rohm and Haas Company in various roles including Director, Investor Relations and Director, Financial Planning.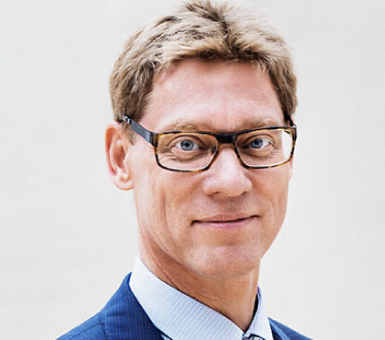 Thomas Plenborg
Independent Non-Executive Board Member
Since 2019, Thomas Plenborg has been Chairman of DSV – the global transport and logistics company, and served as Deputy (Vice) Chairman before that. He is also Chairman of ECIT, an accounting and IT services company. In addition, Thomas is an award-winning lecturer, researcher and academic, with expertise across financial statement analysis, firm valuation, financial reporting, credit analysis and incentive contracts. He is a professor in the Department of Accounting & Auditing at Copenhagen Business School and has taught at the University of Southern Denmark in the Department of Entrepreneurship & Relationship Management.