United States
Tampa (TPA)
Tampa International Airport lies 10 kilometres (6 miles) west of downtown Tampa, in Hillsborough County, Florida. Tampa Bay is credited as being the city where commercial airlines were born, and the airport is now one of the busiest in the state. It has a central terminal connected by people movers to further satellite terminals. Menzies provide fuel services and ground services at this location.
Commercial enquiries
Your email will be forwarded to the local contact
---
Operations enquiries
Mauricio Gross
Senior Commercial Manager Americas
---
Our services
Ground services
Our team provides front-line airport services, both above and below the wing, ensuring passengers, crew and aircraft complete journeys efficiently and on schedule.
Find out more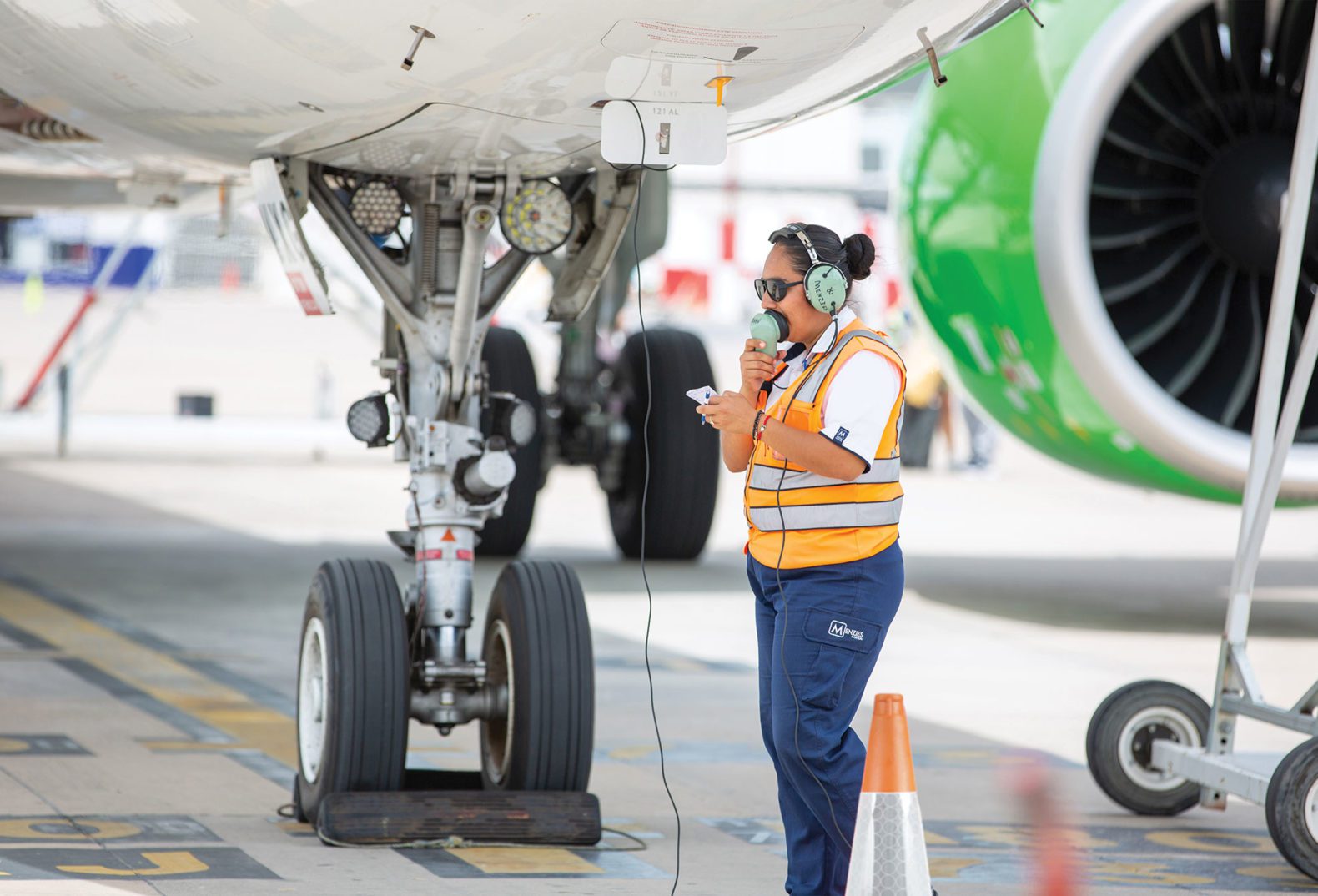 Fuel services
We are the world's largest independent provider of into-plane fuelling services and fuel farm management for oil companies, airports, airlines and other partners across the world.
Find out more