Czech Republic
Prague (PRG)
Václav Havel Airport Prague serves Prague, the capital of the Czech Republic. It is located in the Prague-Ruzyně area, next to Kněževes village and is 12 kilometres (7 miles) west of the city centre. It is also 12 kilometres (7 miles) southeast of the city of Kladno. The airport has two passenger terminals, two general aviation terminals and one cargo terminal. It is a major hub for Central and Eastern Europe. We currently offer ground services, air cargo services and operate two lounges.
Commercial enquiries
Your email will be forwarded to the local contact
---
Operations enquiries
Matt Thomas
SVP Commercial Europe
---
Our services
Ground services
Our team provides front-line airport services, both above and below the wing, ensuring passengers, crew and aircraft complete journeys efficiently and on schedule.
Find out more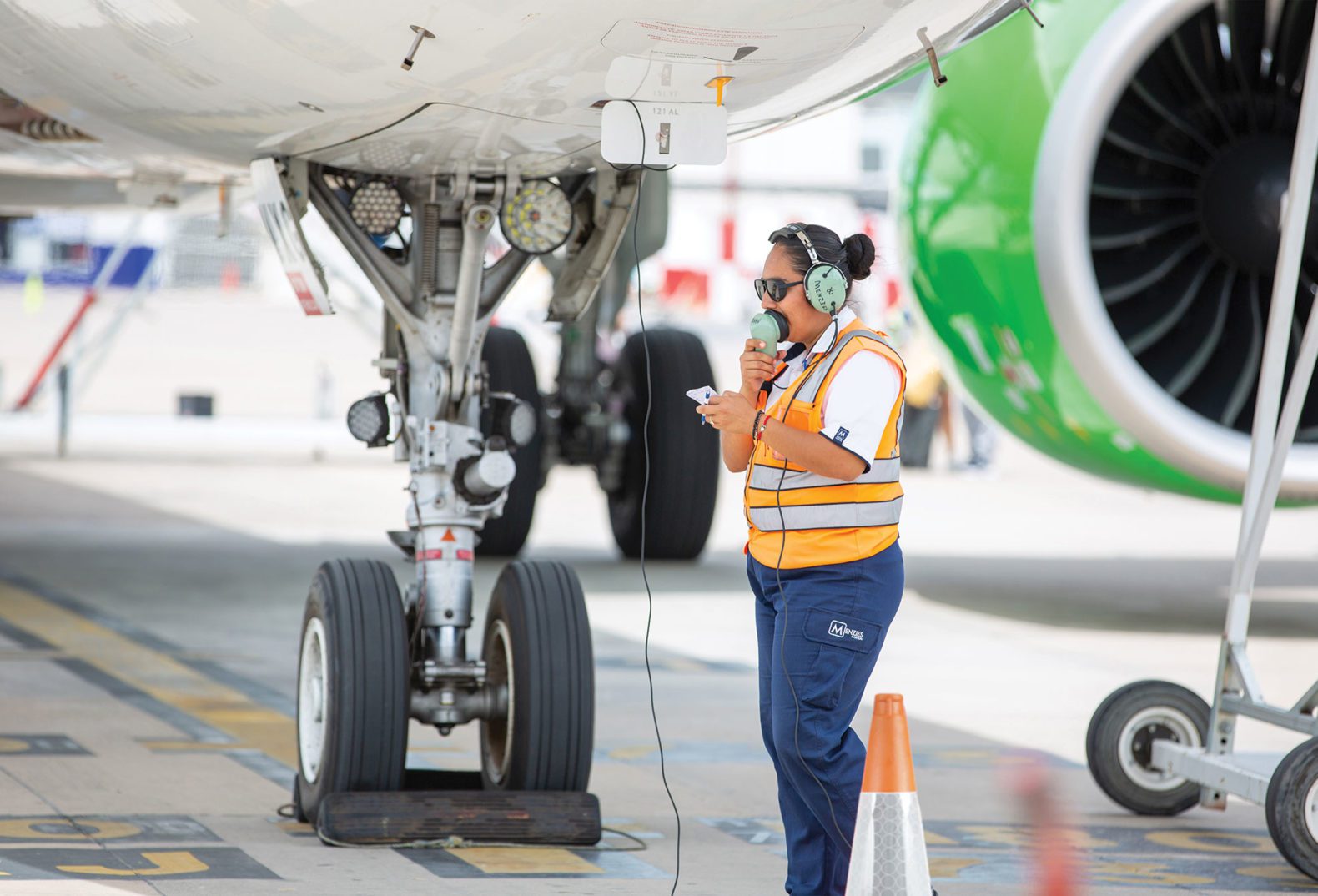 Air cargo services
We manage the global transportation of high value and time critical cargo. Decades of experience, supported by cost-effective and smart logistics solutions, means we are trusted to provide a reliable and secure service.
Find out more