Budapest Ferenc Liszt International Airport, commonly known as Ferihegy in reference to the surrounding neighbourhood, is the main international airport serving Budapest, Hungary. It's 16 kilometres (10 miles) from the capital and is the largest of the country's four commercial airports. It was renamed in 2011 to honour the most famous Hungarian composer, Franz Liszt, on the 200th anniversary of his birth. Menzies now provide air cargo services and ground services.
Commercial enquiries
Your email will be forwarded to the local contact
---
Operations enquiries
Matt Thomas
SVP Commercial Europe
---
Our services
Ground services
Our team provides front-line airport services, both above and below the wing, ensuring passengers, crew and aircraft complete journeys efficiently and on schedule.
Find out more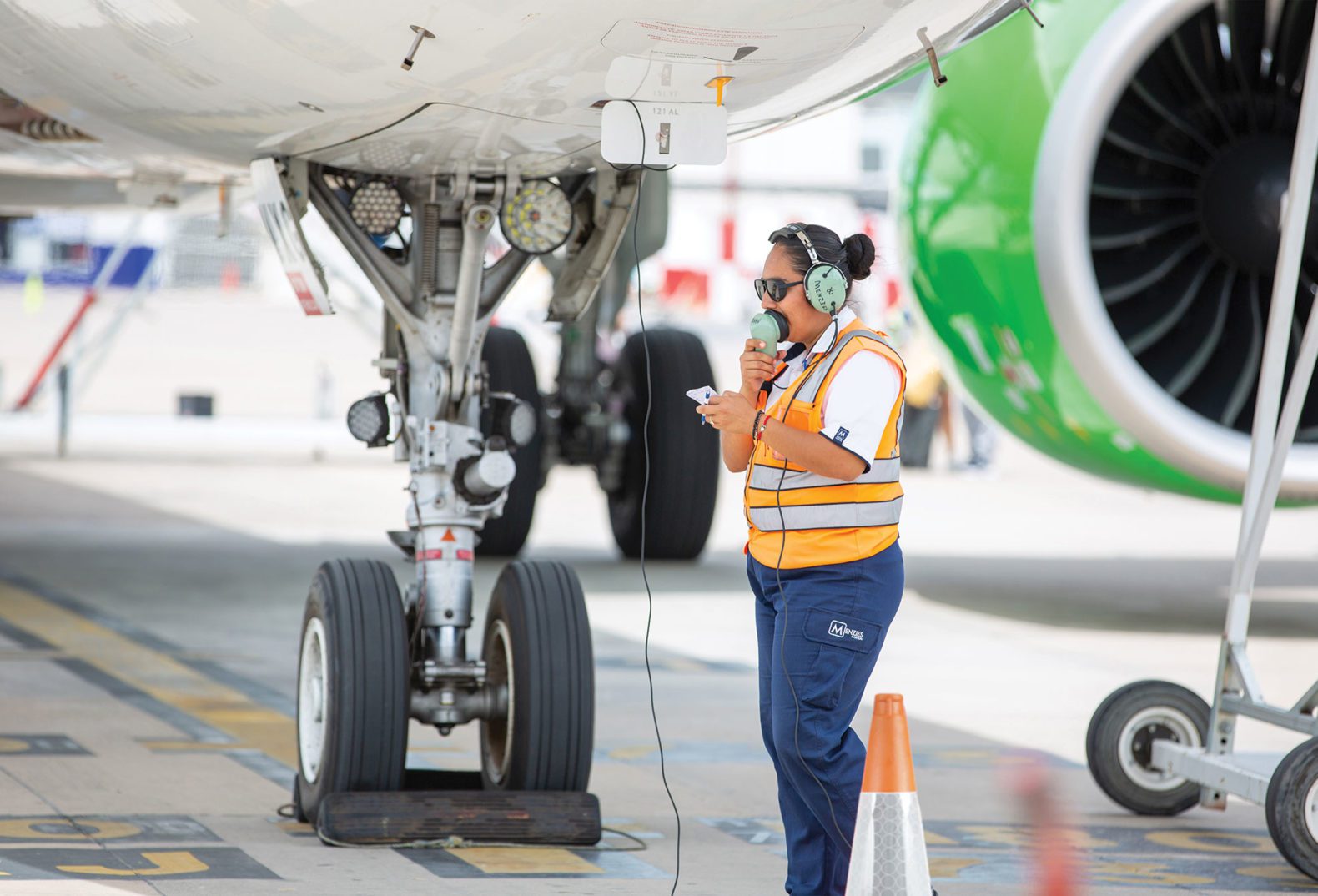 Air cargo services
We manage the global transportation of high value and time critical cargo. Decades of experience, supported by cost-effective and smart logistics solutions, means we are trusted to provide a reliable and secure service.
Find out more