New Zealand
Auckland (AKL)
Connecting Auckland to New Zealand and New Zealand to the world, Auckland Airport is the largest and busiest airport in the country. Serving as a major hub for domestic and international travel, it is located 21 kilometres (13 miles) south of the city centre. Menzies currently provide ground services, air cargo services and engineering. Air Menzies International (AMI) is also located here.
Commercial enquiries
Your email will be forwarded to the local contact
---
Operations enquiries
Mark Brinkworth
SVP Ground Handling Oceania
---
Our services
Ground services
Our team provides front-line airport services, both above and below the wing, ensuring passengers, crew and aircraft complete journeys efficiently and on schedule.
Find out more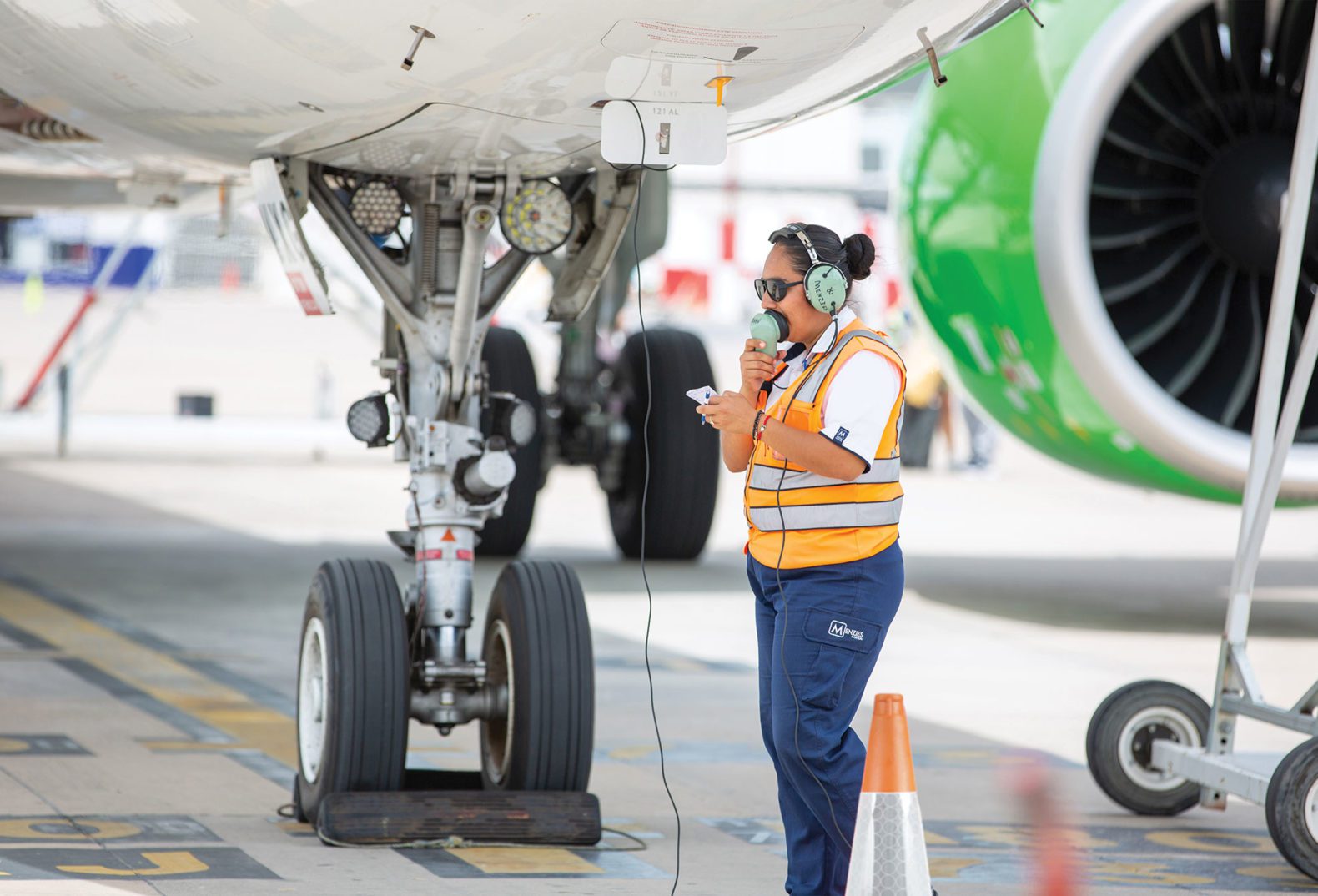 Air cargo services
We manage the global transportation of high value and time critical cargo. Decades of experience, supported by cost-effective and smart logistics solutions, means we are trusted to provide a reliable and secure service.
Find out more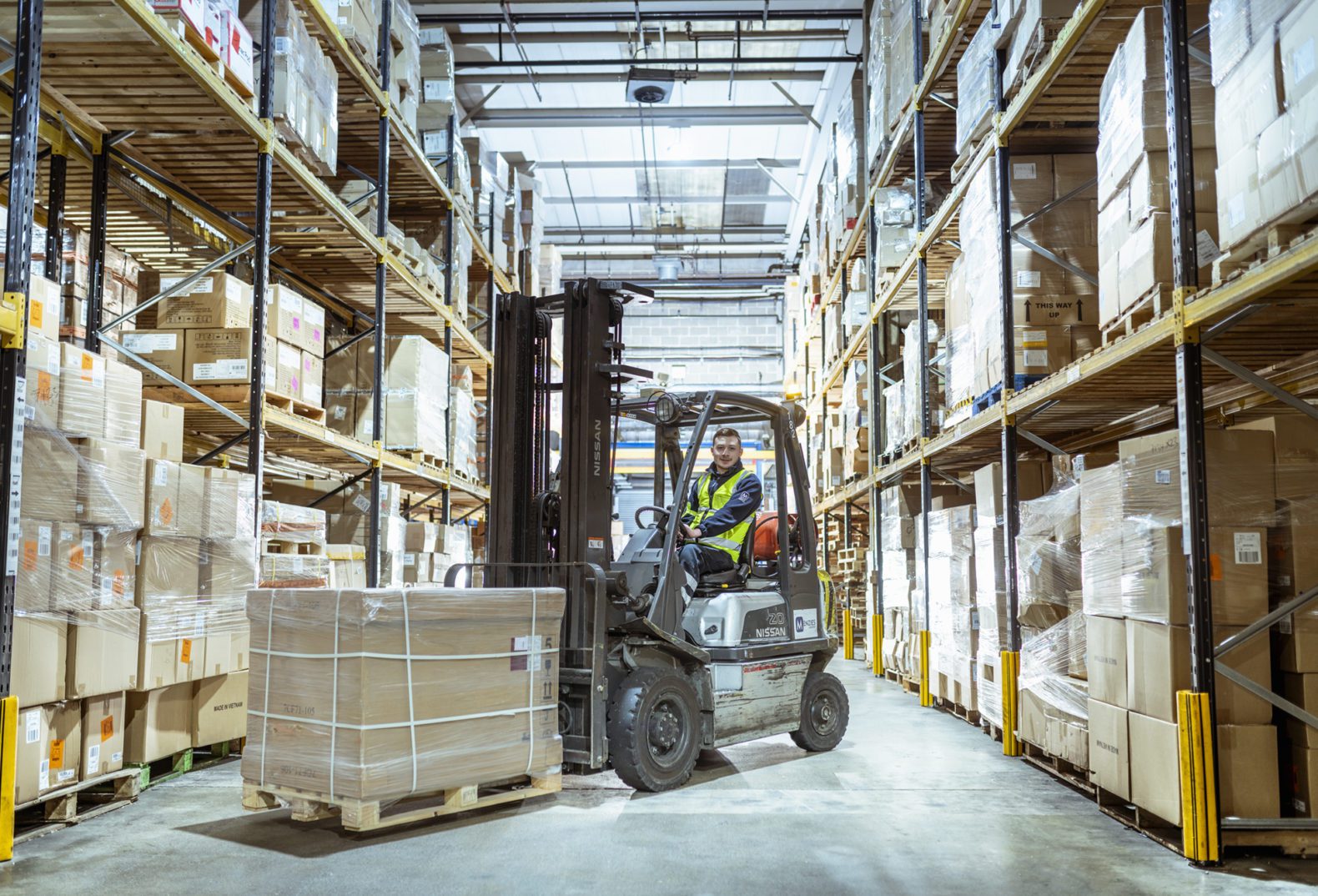 Freight forwarding
Our AMI team is the leading air freight wholesaler providing air exports, imports, warehousing, ecommerce, express shipments and charter capability. We develop innovative cargo solutions to create market-leading products and services for our global customer base.
Find out more via airmenzies.com