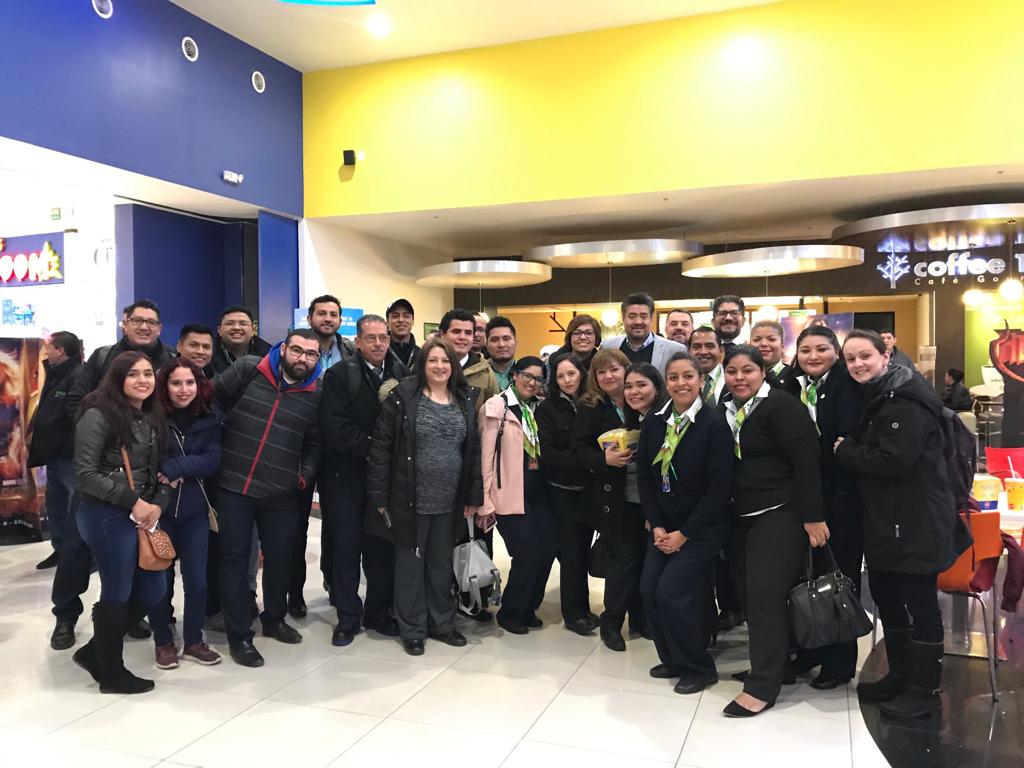 VivaAerobús thanks Menzies Mexico
01/04/19
Mexican airline VivaAerobús have congratulated and thanked Menzies team members across Mexico for outstanding customer service during a recent aircraft maintenance issue for the airline.
Menzies teams pulled together to ensure minimal disruption for passengers as the airline dealt with 9 grounded planes and numerous cancelled flights.
To recognise the achievement, VivaAerobús invited a group of our employees to their annual event in Monterrey in early March and thanked the teams for going the "extra mile".
Sylvia Trost, SVP Central & South America, said: "I am very proud of my team in Mexico and the commitment they showed during the crisis situation. VivaAerobús are an important customer, and we have certainly proven to them that we are a valuable service provider across their operation."