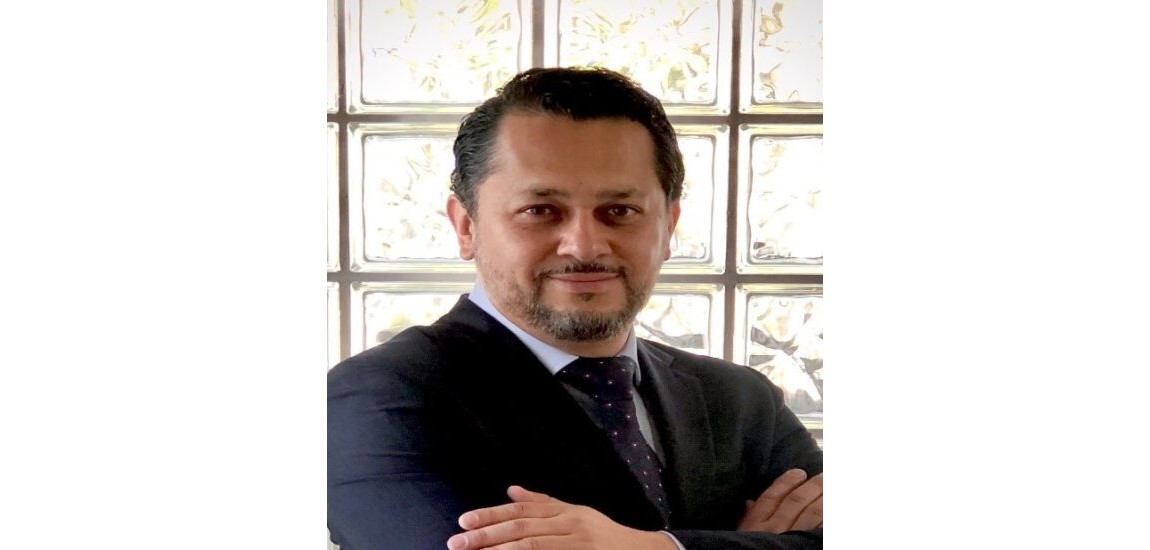 Raul Barrera joins Americas leadership team
19/02/20
Menzies Aviation, the global aviation logistics specialist, announces the appointment of Raul Barrera as Senior Vice President, Sales and Operations in its Americas business. Raul will be based in Dallas Forth Worth and report to John Redmond, Executive Vice President Americas.
Raul joins from Swissport where, as Regional Vice President Commercial, he held responsibility for commercial strategy across 10 countries, encompassing some 80 stations in the LATAM region. Raul joins Menzies Aviation in April.
He will lead the team responsible for all Sales and Commercial activities in the Americas Region across our Fuelling, Ground Handling and Cargo Handling Businesses.
John Redmond, Executive Vice President – Americas, Menzies Aviation: "I am delighted to welcome Raul to the business at this exciting time, as we continue to invest in and grow our business in the Americas Region. We currently have operations at 115 airports in 7 countries and have plans to continue to grow our footprint in this region"