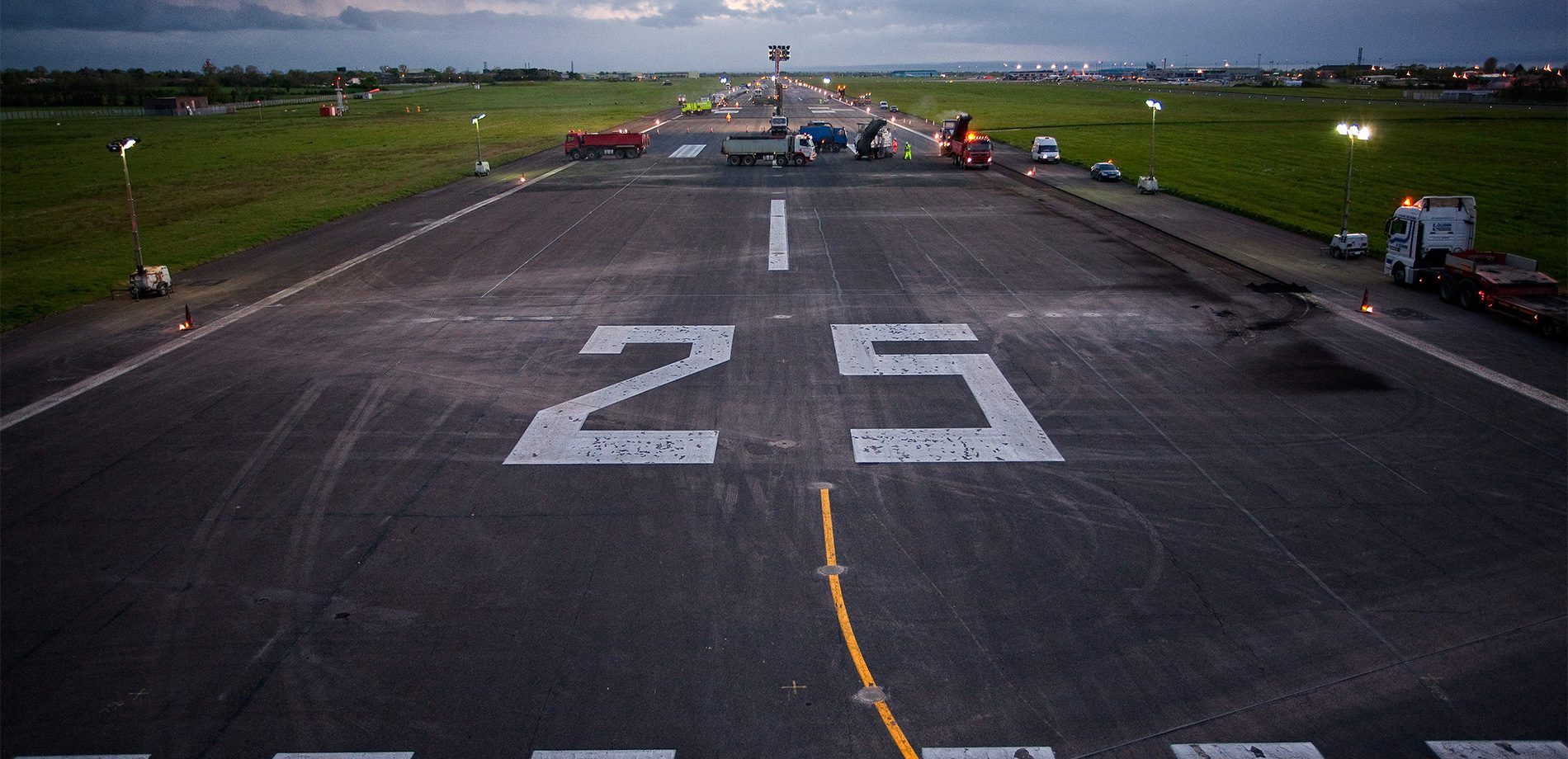 Three new UK contracts for Menzies
22/05/19
Menzies are pleased to announce three contract agreements to deliver aircraft cleaning services to British Airways and easyJet.
Menzies Aviation expands British Airways relationship at London Heathrow
From July 2019, Menzies will begin a new three year contract with British Airways at London Heathrow, which sees Menzies broadening its service provision at Europe's busiest airport. Menzies will deliver aircraft ultra-cleaning services and carpet shampooing for a minimum of 1,800 aircraft per year. This contract means that Menzies will be welcoming 97 new employees to its Heathrow team.
Two new cleaning contracts with easyJet at Luton and Edinburgh
At London Luton Airport and Edinburgh Airport, Menzies has been appointed to deliver aircraft cabin cleaning services for all easyJet base aircraft – which includes twenty four aircraft at Luton and eight at Edinburgh. Both contracts are three year agreements beginning in August 2019.
Giles Wilson, Interim Chief Executive Officer said: "We are delighted to have been chosen as British Airways' and easyJet's cleaning partner of choice at such strategically important locations for the airlines. We are looking forward to working closely with both carriers to deliver the excellent standards of service Menzies is known for.
"Not only do these awards grow our footprint with key customers and service capabilities at UK hub airports, but underpin the strategic rationale for the acquisition of ASL which allows us to provide a wider product offering to our customers.
"These contracts come at a time of real positive momentum for Menzies' UK business; we have refreshed the leadership team and we are focussing on our customer relationships and winning new profitable business. Good progress has been made following a series of ground handling and cargo contract wins and renewals at Heathrow, Gatwick, Luton and Glasgow respectively."