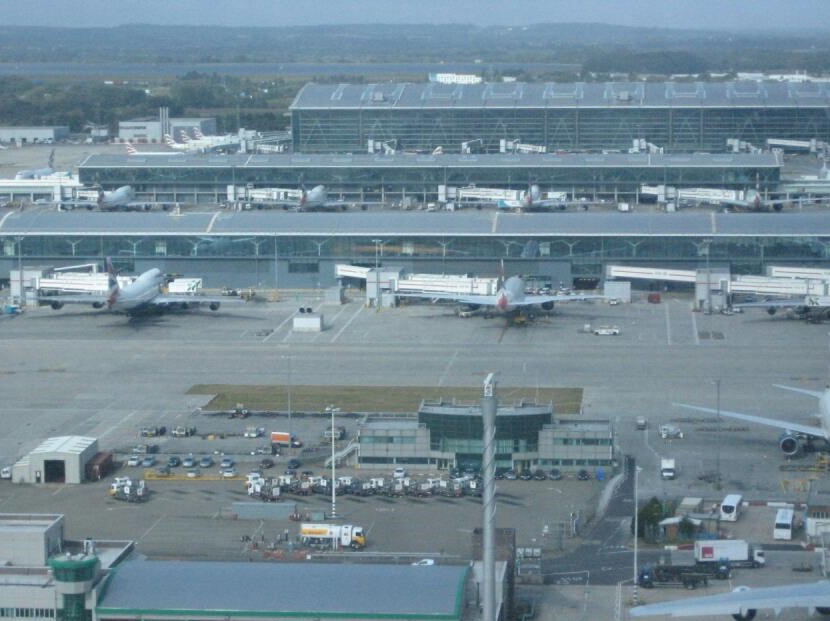 Superb safety record secures a third SPA award for fuelling
08/08/20
For the third year in a row, the London Heathrow fuelling operation (managed by Menzies on behalf of Shell Aviation and their joint venture partner ExxonMobil Aviation) has been awarded the JIG Sustained Performance Award (SPA).
SPA awards are issued by JIG to companies with an excellent operational performance and safety record for the three previous years. Tony Margerison, Vice President Shell Operations, explains; "We have an exceptional safety and performance culture within our fuels operation and this award demonstrates how well our teams operate within that culture. Congratulations to everyone involved in the LHR operation – the SPA award is worthy recognition of your efforts. Let's keep up the great work!"
JIG (Joint Inspection Group) is the world-leading organisation for the development of aviation fuel supply standards, which are followed at more than 2,500 airports in over 100 countries. It was set up in the 1970s by a group of oil companies to ensure consistency across their fuel-handling operations.
Menzies Aviation is a member of JIG and undergoes annual inspections. As a member, we work closely with JIG and use our own qualified inspectors to check that we are meeting their international fuel supply standards. You can find out more at www.jigonline.com.