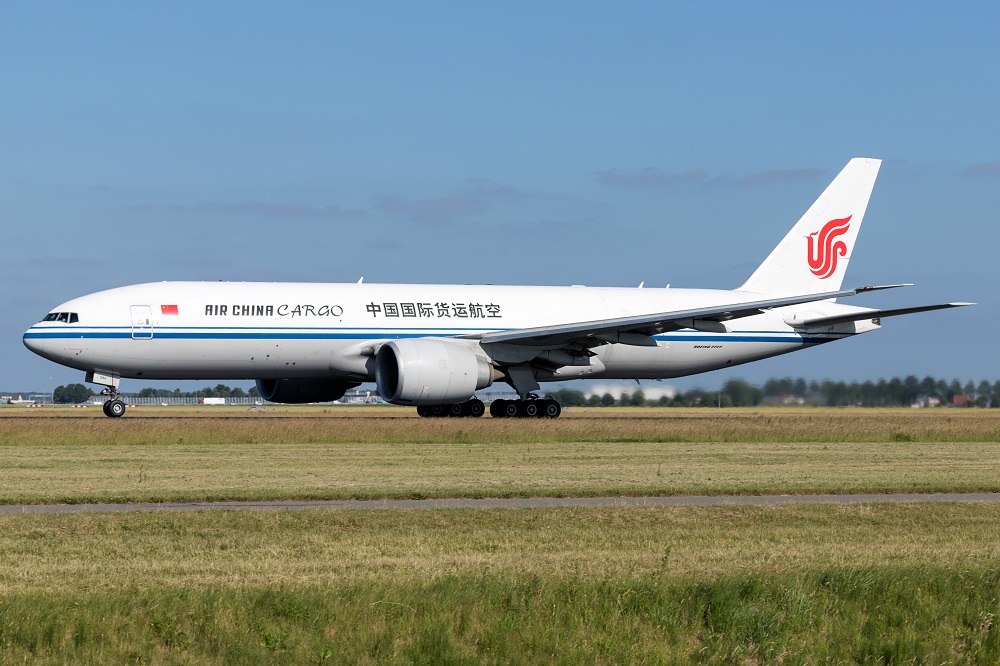 Menzies lands two Air China contracts
19/07/19
Air China has chosen Menzies Aviation to provide two large contracts: ground handling at Nice Airport (NCE), and cargo handling at San Francisco International Airport (SFO).
NCE's three-year contract begins on 3 August, with the Menzies team delivering a full suite of ground handling services to the airline on three weekly flights from Beijing Capital International Airport (PEK). This represents 156 flights per year and 18,000 total turns.
At SFO, the Menzies team are pleased to renew their three-year cargo contract with Air China, handling over 8,000 tonnes per year.
Air China is one of Menzies' largest cargo customers in the Americas region, where it has been a customer for over 25 years. While they are a new customer for Menzies in Southern Europe, we already provide ground handling and cargo services for them at hubs including Heathrow, Macau and LAX.
Giles Wilson, CEO, said: "This has been a significant year for our relationship with the airline, and we are delighted to be chosen as their trusted ground handling partner as they embark on operations at NCE for the first time. Winning our first wide-body customer is an important step for us at NCE. We are delighted to extend our relationship with Air China in San Francisco, and honoured to be their representative cargo handler for the next three years. We look forward to delivering the high standards of service we have committed to providing Air China across the globe."