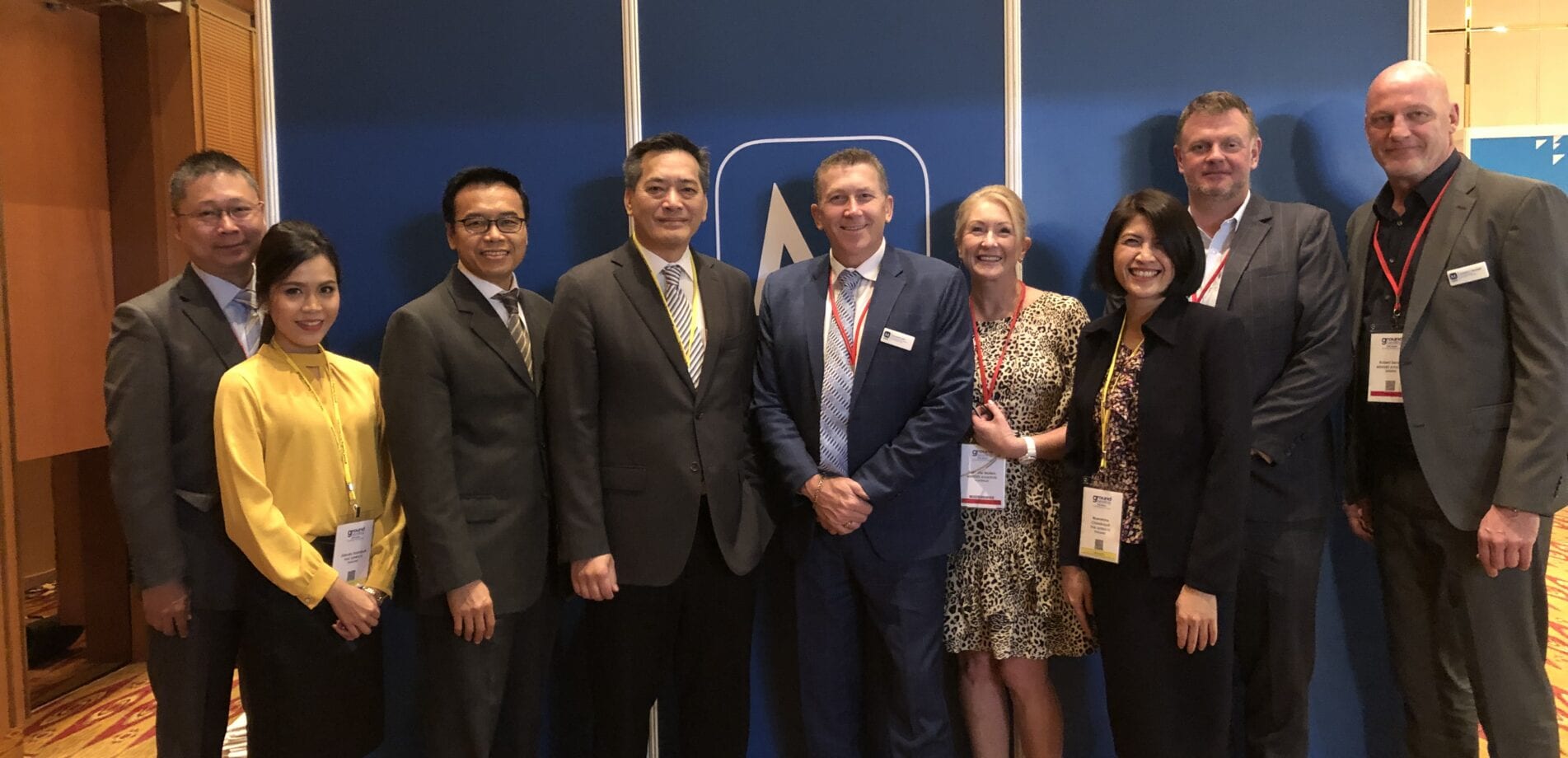 Bogota Cargo is "Most Improved Station"
22/04/19
American Airlines (AA) has selected Bogota Cargo (BOG) as the "Most Improved Station" for the second half of 2018.
At an award ceremony where attendees included Menzies Aviation leaders and AA representatives, the El Dorado International Airport Cargo team were congratulated and thanked for their hard work.
The award comes just two months after BOG's Ground Handling team achieved 100% in an 8 Pillar Audit.
Liliana Ocampo, Bogota General Manager, said: "This is an outstanding recognition for an outstanding team. Keep up the hard work and maintain these excellent improvements for years to come."
Sylvia Trost, SVP Central & South Americas, said: "I am very grateful for all of the hard work from the BOG Cargo team over the last few months. I am so proud of you all for really going the extra mile for our customers."