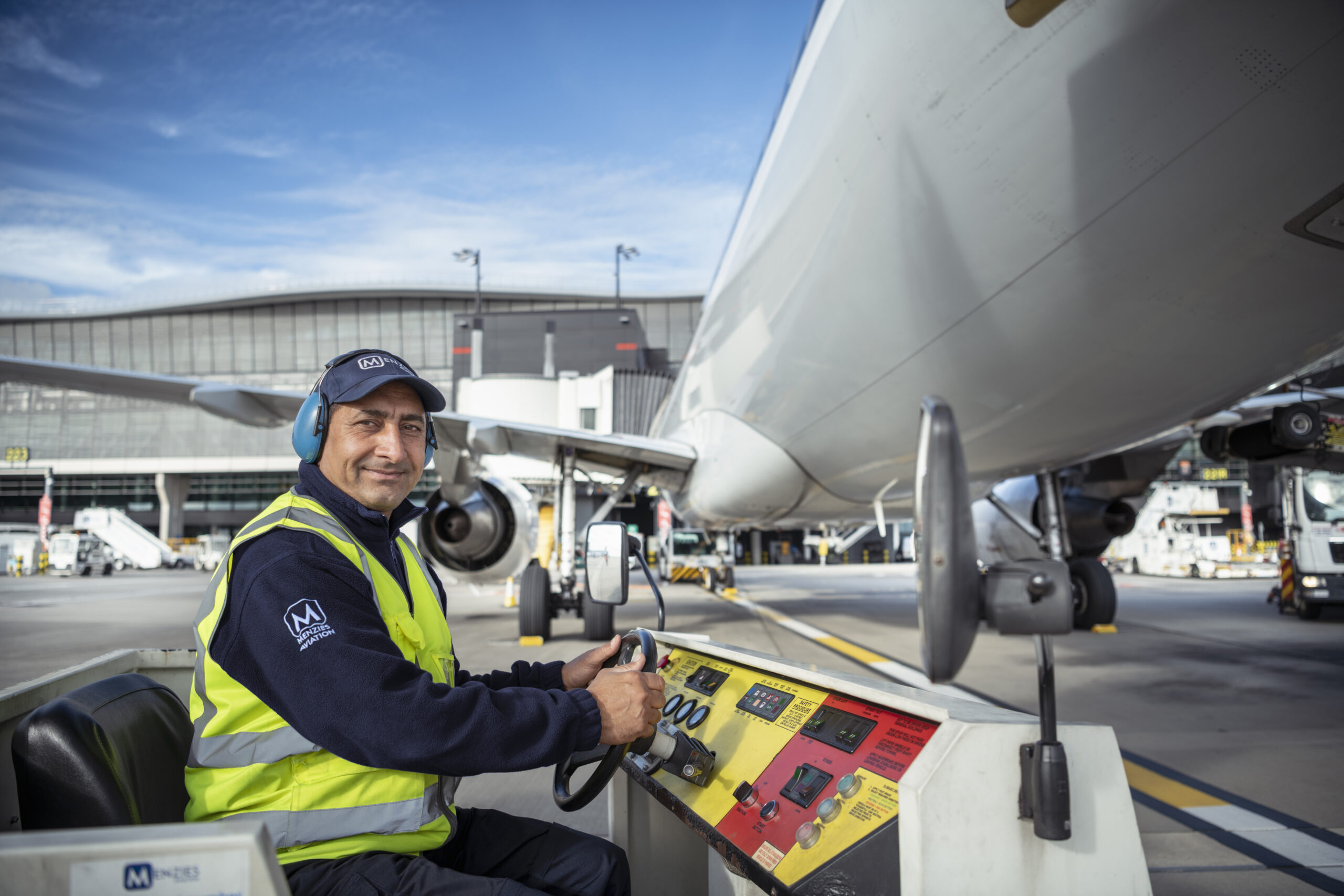 Air France-KLM win in Canada
11/08/20
Menzies Aviation, the global aviation logistics specialist, announces a new contract with Air France-KLM at Toronto Pearson Airport.
The contract at Toronto Pearson Airport, Canada's largest and busiest airport will run for three years, starting on 1 September 2020 with Menzies set to provide ground handling operations and cabin cleaning services, representing approximately 900+ flights per year.
With this agreement, Menzies is expanding its operations with Air France-KLM who has been a long standing customer of Menzies for several years. The addition of Air France-KLM to Menzies operation in Toronto defines a new growth stage for the Canadian station and repositions Menzies as a leading option for all ground handling services for all domestic and international customers.
Air France-KLM is the first long haul transatlantic operation contract with a European carrier at Toronto Pearson Airport.
Christophe Deloux, Contracts Manger of Air France-KLM said: "We are delighted to be starting a new adventure with Menzies Aviation at Toronto Pearson Airport and the future opportunities this opens up across the Americas region.
John Redmond, Executive Vice President, Americas said: "It is great to see us broadening and strengthening our existing relationship with Air France KLM. This award is a testament to the success of our partnership so far and the hard work delivered by Menzies Aviation employees on the ground".