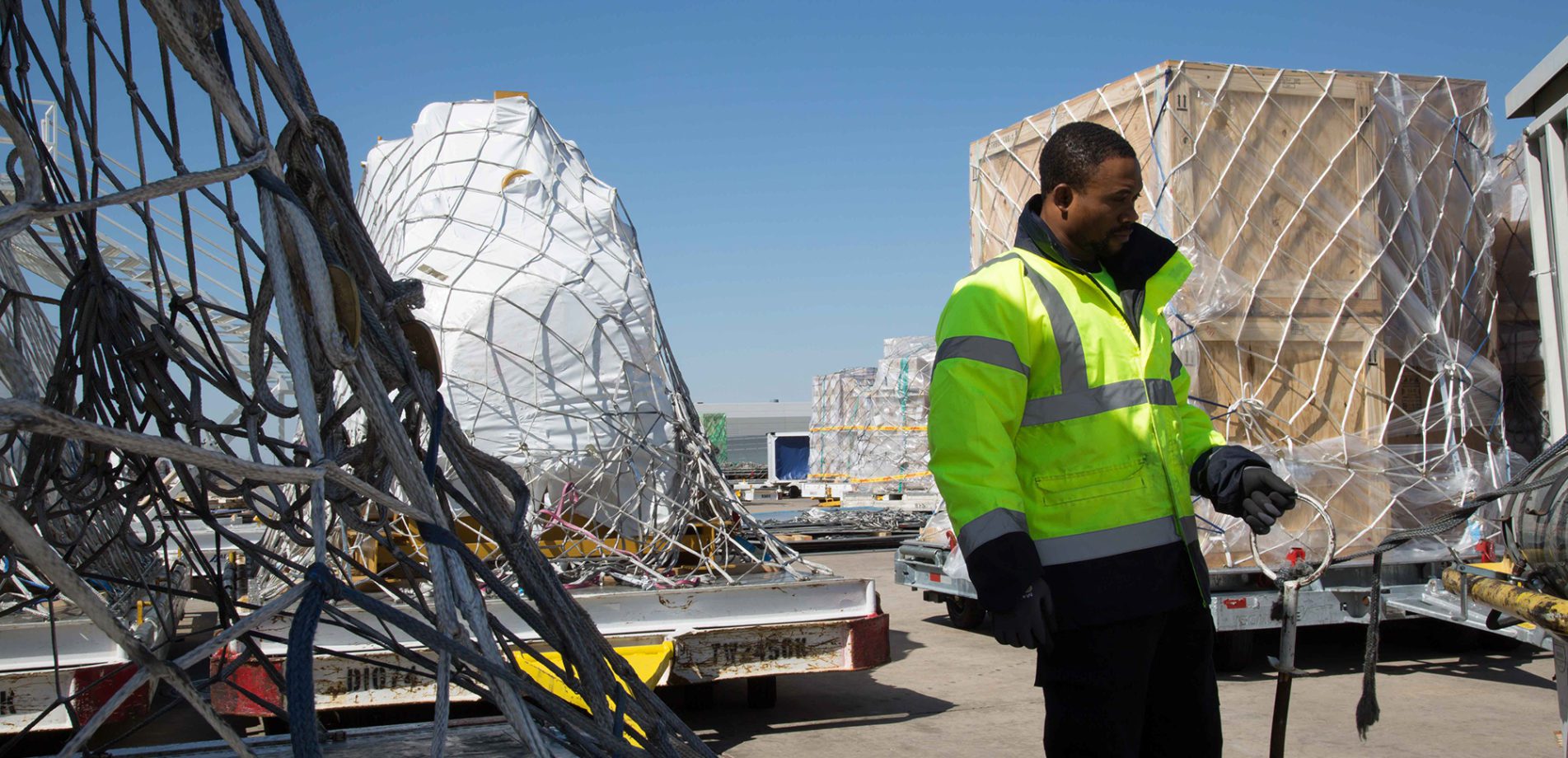 Menzies Aviation strengthens cargo team with five new appointments
02/02/21
Menzies Aviation, the global aviation logistics specialist, today announces five new appointments, including three new strategic hires, which will further bolster its cargo team.
Rory Fidler joins Menzies in the newly created role of VP Cargo Technology and will be responsible for driving forward digital innovation across Menzies' global cargo operations. Rory has extensive experience in designing and executing digital transformation programmes as former Head of Technology and Innovation for the Cargo Division at Etihad Airways.
Another new addition to Menzies' cargo team is Colin Baldwin, who is assuming the position of Head of Cargo Africa. Based in Johannesburg, Colin has deep market knowledge and over 30 years' industry experience, 20 of which he spent as SVP Cargo Africa for Swissport.
In the US, Adam Cooper joins as Air Menzies International Head of Sales from United Airlines, where he was Senior Manager of Cargo Sales Strategy. Adam brings a wealth of cargo sales expertise to the role and will lead the team responsible for developing go-to-market strategies to support growth in the US market.
Alongside these new hires, Menzies has made two internal appointments. James Wong will assume the position of VP Cargo for the Americas region, whilst Karl Aldwinckle will become Head of Cargo Operations at London Heathrow Airport, to strengthen the operations team as part of an ongoing transformation process for London Heathrow Cargo.
Robert Fordree, Executive Vice President, Cargo said: "I am delighted to welcome Rory, Colin and Adam to Menzies Aviation, who will all be huge assets to our cargo team, each bringing with them a unique skill set and significant cargo expertise. VP Cargo Technology is a brand-new position, and I have every confidence that Rory will make a success of this role. With three new recruits and two internal appointments, our cargo business is well positioned to capitalise on new opportunities as we look to the year ahead. I look forward to working closely with our refreshed team as we focus on pursuing our sustainable growth strategy."