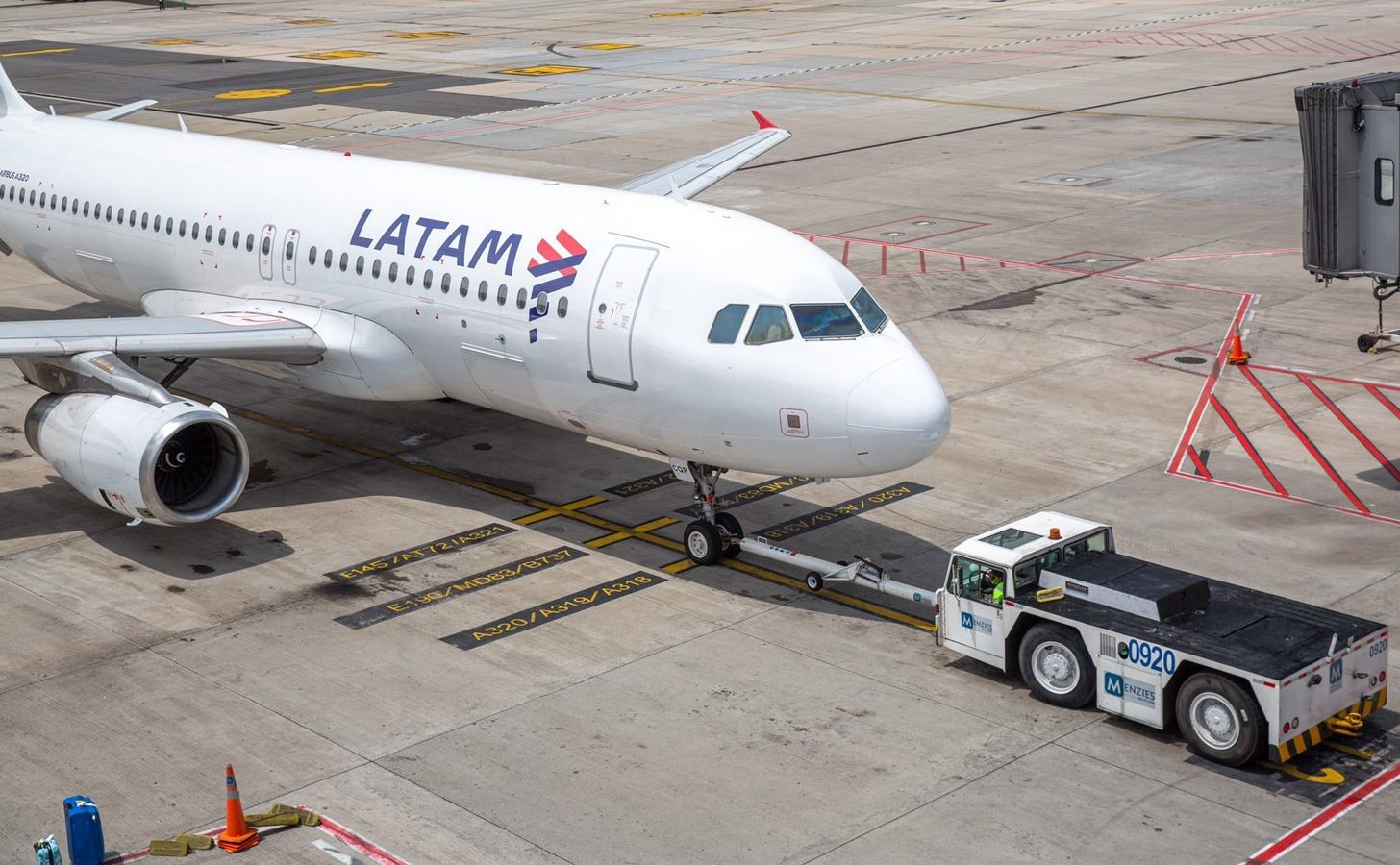 Menzies Aviation secures new airlines at Los Angeles Airport
13/05/22
Menzies Aviation, the global aviation logistics specialist, today announces a series of wins at Los Angeles International Airport (LAX), its largest station in the Americas, with the LATAM Group, Level and MAS airlines.
Menzies has secured a new contract with Level, IAG's low-cost airline, to provide full ground services at LAX. With this new agreement, Menzies now provides complete coverage to the IAG Group of airlines at LAX, including British Airways, Iberia, Aer Lingus and now Level.
Menzies has also been awarded a contract with Mexican cargo carrier MAS to support its daily freighter flights. This win further solidifies Menzies as the preferred ramp handler for freighter aircraft at LAX.
Additionally, Menzies and LATAM Group's global relationship continues to go from strength to strength with Menzies extending its ramp handling contract and adding full passenger handling to the list of services for the Latin American airline's twice daily flights at LAX.
John Redmond, Executive Vice President – Americas, Menzies Aviation said: "We are proud to continue to expand our business at LAX, the largest airport on the West Coast. These new contracts demonstrate the trust and confidence airlines have in the ability of the Menzies team to provide safe, secure and consistent quality service. We look forward to providing our expertise to MAS and Level, as well as deepening our relationship with the LATAM Group."