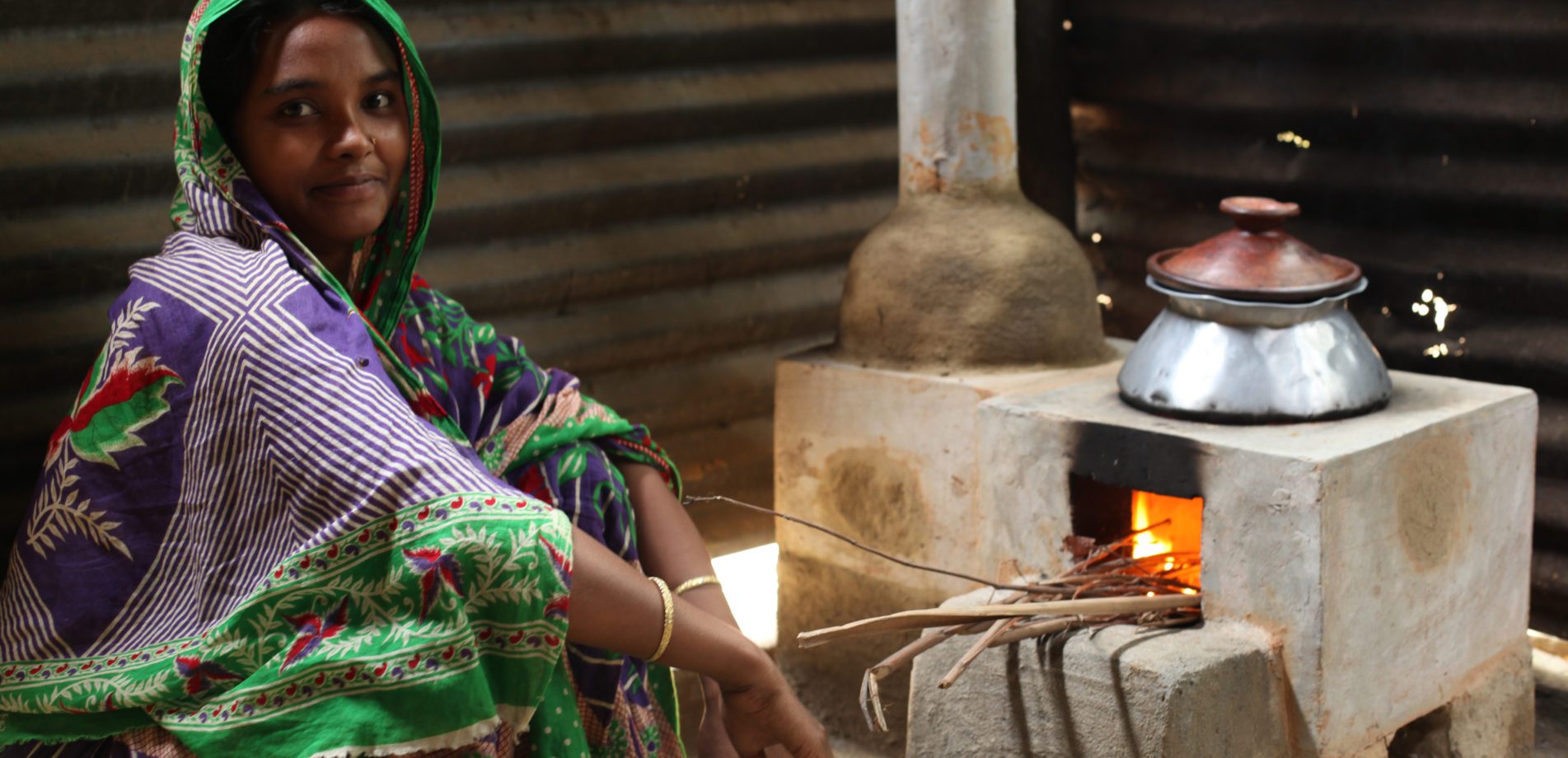 Menzies Aviation partners with ClimateCare to cut carbon and improve lives
21/04/22
Menzies Aviation, the global aviation logistics specialist, is partnering with ClimateCare to support socially responsible projects that cut carbon and improve lives.
ClimateCare has expertise in climate and sustainable development and were selected by Menzies to further its Environment, Social and Governance (ESG) commitments.
The partnership will enable Menzies to compensate unavoidable carbon emissions with a portfolio of socially responsible projects as the company works towards becoming carbon neutral by 2033, its 200th anniversary.
Menzies is supporting three projects: providing clean cookstoves in Bangladesh, afforestation initiatives in Mexico and rainforest protection measures in Indonesia. They align with the UN Sustainable Development Goals that Menzies has committed to advance as a signatory of the UN Global Compact.
Menzies is focused on removing emissions from its operations wherever possible. Through supporting ClimateCare projects, Menzies has been able to compensate for 43,000 tonnes of its 2021 global scope 1 and scope 2 carbon emissions, which equates to 48% of its global Co2e emissions.
The partnership with ClimateCare follows the launch of Menzies' All In plan for a fair and sustainable future, which is driving forward collaboration with customers and partners as well as Menzies' own local and global initiatives, such as sustainable aviation fuel programmes, switching to electric GSE and addressing the gender balance with industry-leading diversity targets.
Katy Reid, Head of Sustainability & Corporate Responsibility, Menzies Aviation, said: "We are delighted to partner with ClimateCare to deepen our ESG commitments and progress our All In plan for a fair and sustainable future. With over 20 years' experience in developing innovative carbon offset programmes, ClimateCare will provide highly valuable external perspectives and analysis, which we are applying across our network. As a global business, we remain focused on turning our social and climate responsibilities into positive outcomes for the future of our people and the planet."
A spokesperson for ClimateCare said: "We work with forward-thinking organisations to turn their climate responsibilities into positive outcomes. Our trademark Climate+Care approach helps organisations take a smart approach to addressing their environmental impacts by offsetting their carbon emissions through projects which also support sustainable development. We're pleased to be partnering with Menzies Aviation and helping them achieve their ESG goals."