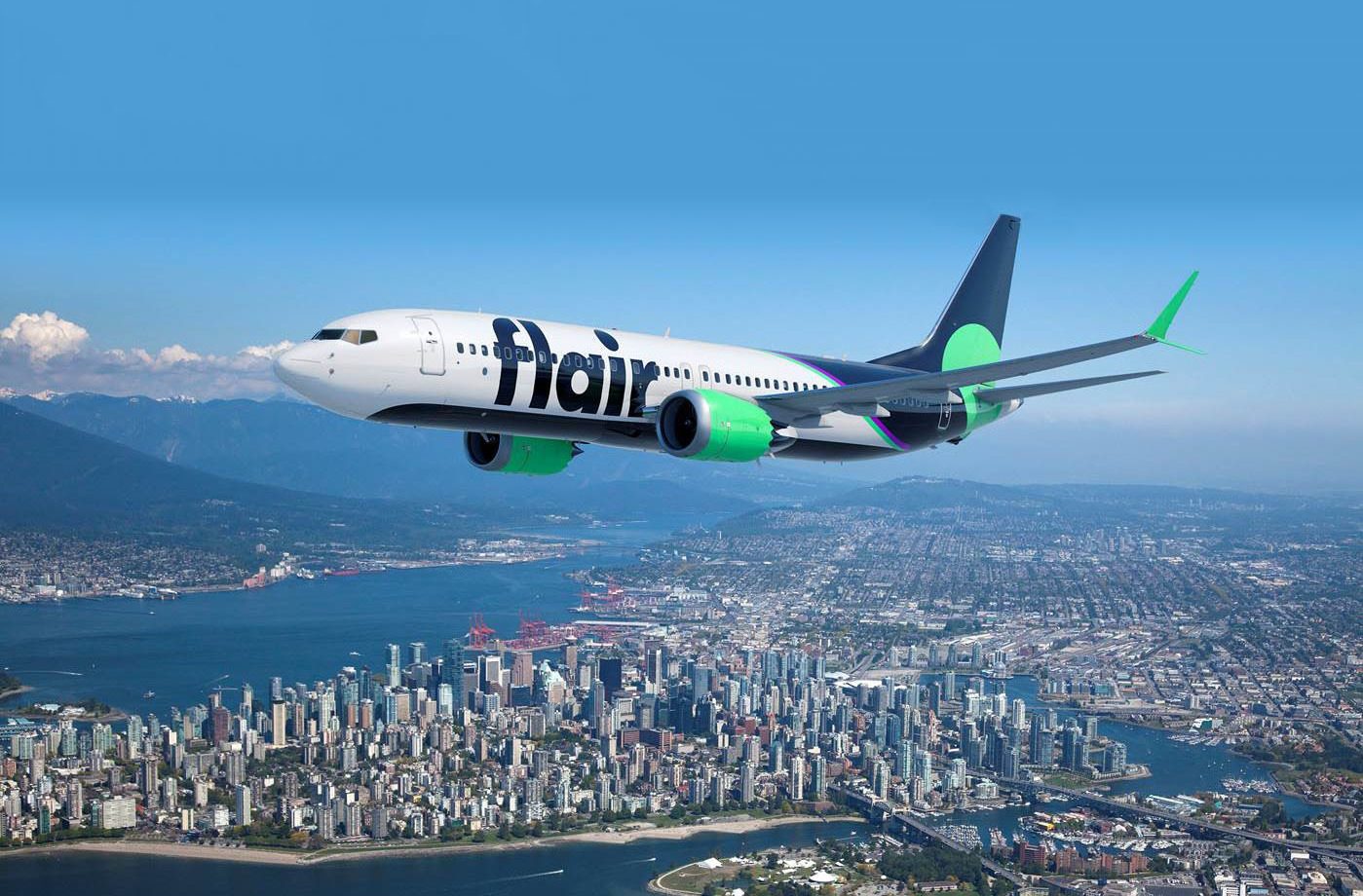 Menzies Aviation expands partnership with Flair Airlines across Canada
05/05/21
Menzies Aviation, the global aviation logistics specialist, today announces that it has been awarded full-service ground handling agreements by Flair Airlines, Canada's only independent ultra low-cost carrier, which will further expand Menzies' partnership with the airline to encompass nine of the 19 stations in its domestic network.
Menzies will provide passenger and ramp services to Flair Airlines at Halifax Stanfield International Airport, Ottawa International Airport and Winnipeg James Armstrong Richardson International Airport from May; at the airports of Saint John, Charlottetown and Victoria from July; and at Abbotsford International Airport from August.
This will build on the existing partnership between Menzies and Flair at two key Canadian stations, with Menzies having supported the carrier at Toronto Pearson International Airport since February, and at Saskatoon John G. Diefenbaker International Airport since August 2020, where the Menzies team is currently preparing for flights to restart in May.
Menzies already has a strong presence in the Canadian market across the ground services, cargo services and fuelling sectors and will now be operating at 21 airports in total.
John Redmond, Executive Vice President – Americas, commented: "It is with great pride that we announce the expansion of our partnership with Flair Airlines across Canada. These new contracts demonstrate Flair's trust in Menzies to support their growth ambitions, and are testament to the excellent standards of service that have been provided on the ground by Menzies professionals at Toronto and Saskatoon."
Kristal Jodoin, Director – Airport Operations, Flair Airlines, said: "Flair is excited to grow our partnership with Menzies. Flair and Menzies' shared commitment to safety and service align well as together we share the vision of connecting Canadians with affordable travel."