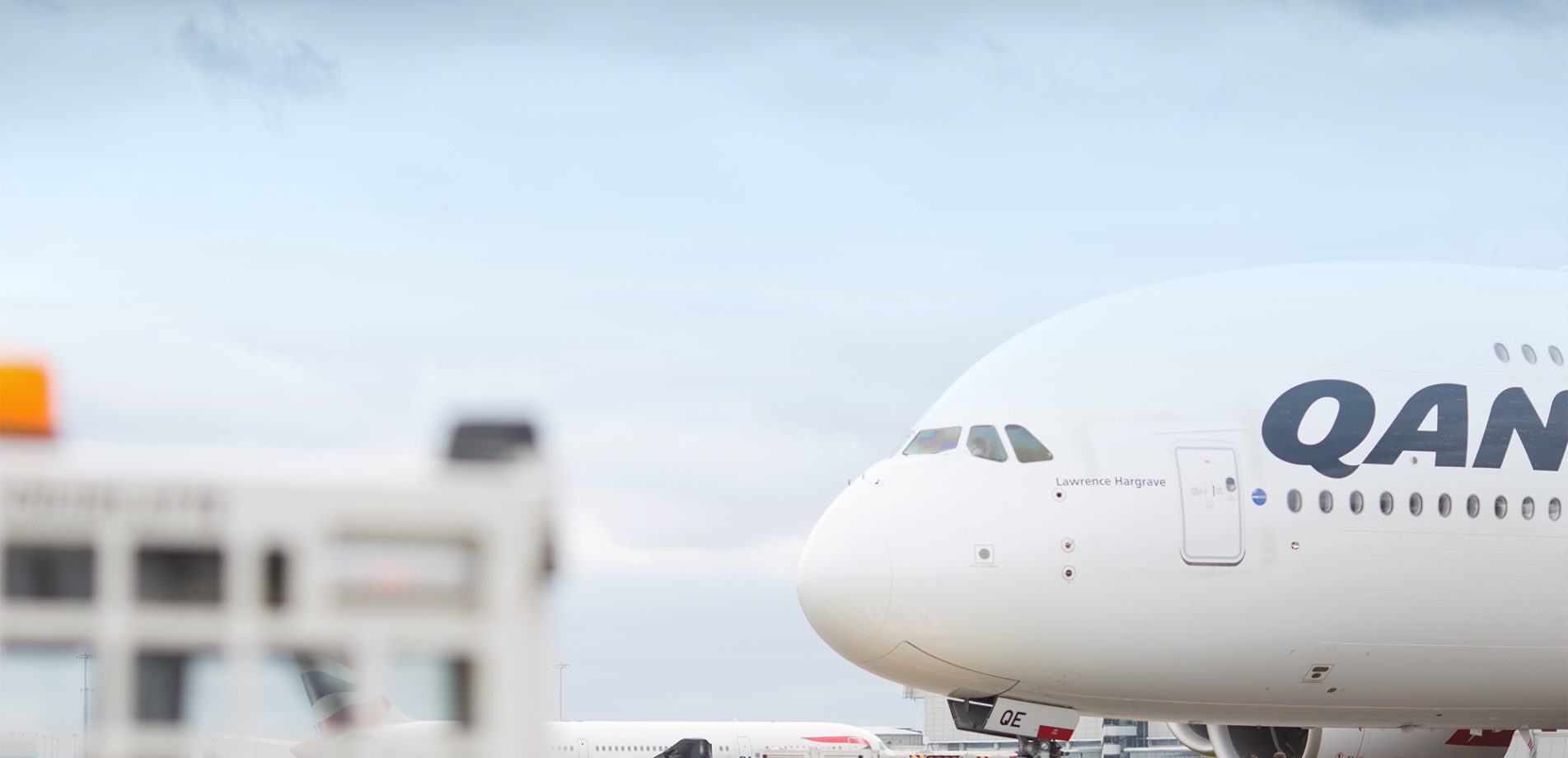 Menzies Aviation expands Australian presence with Qantas Airways
28/01/21
Menzies Aviation, the global aviation services specialist, announces contract wins for its ground services business with Qantas Airways, Australia's flag carrier and largest airline, at Perth, Brisbane, Cairns and Darwin.
As of this week, Menzies has commenced transition of operations at both Perth and Brisbane, with operations at the other stations commencing in the next few weeks. Across all four stations, Menzies will handle over 40,000 Qantas flights per year. The contract will significantly expand Menzies' long-standing partnership with the Qantas Group in Australia over the last ten years Menzies already provides the airline with a full suite of various services at 14 airports around the world.
This multi-station award builds on the momentum of the recent major contract win with Jetstar Airways at its Melbourne hub. Jetstar is the low-cost airline subsidiary of the Qantas Group and the successful start-up of the operation in Melbourne represents another step forward in the Menzies-Jetstar relationship which is already well established in Australia and New Zealand.
Together these new contracts represent the significant expansion of not only Menzies' presence in the Australia, a commercially and strategically important region for the Group, but also its breadth of services provided in the market.
Alistair Reid, EVP OSEA, Menzies Aviation, said:
"We are delighted that Qantas has chosen Menzies once again as its handling partner of choice. This award is the result of a close working relationship that we have cultivated in a number of locations, which has enabled us to develop a deep understanding of Qantas' requirements. This contract win combined with the broadening of our relationship with Jetstar will see Menzies Aviation significantly increasing its footprint in Australia, which is strategically and commercially very important to us."