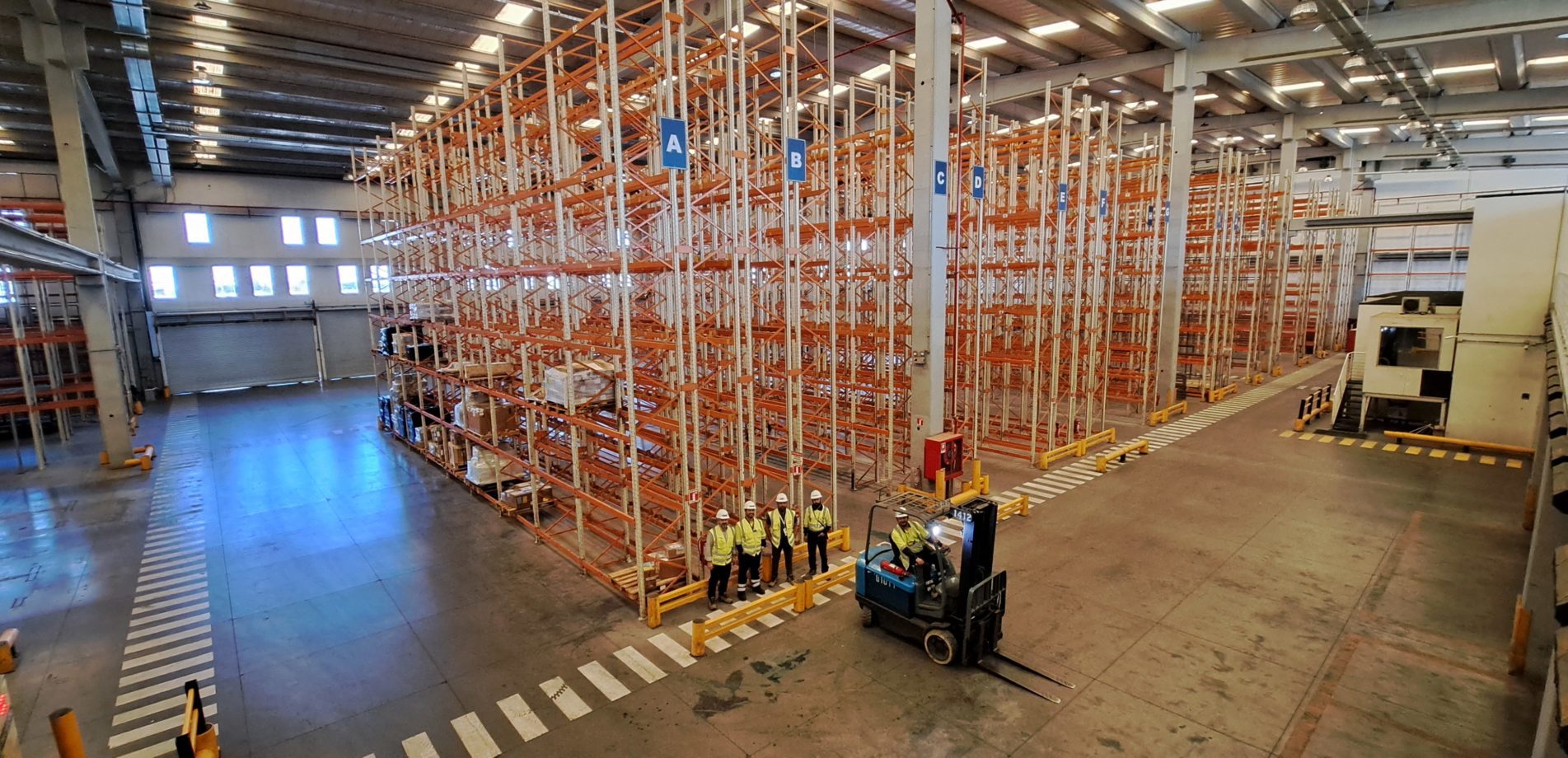 Menzies Aviation continues Latin America expansion with new operations in Costa Rica and Chile
24/03/23
Menzies aviation, the leading service partner to the world's airports and airlines, continues its expansion in Latin America with new ground services and air cargo services launching in Costa Rica and Chile.
In Costa Rica, Menzies has been awarded licenses to operate ground services at Juan Santamaría International Airport (SJO), the country's largest airport and primary airport for international travellers, and at Liberia Guanacaste Airport (LIR). Additionally, Menzies is expanding its portfolio at SJO with a cargo facility in partnership with Terminales Unidas (TUSA).
Menzies is the only aviation services provider operating in SJO Costa Rica that offers the full suite of ground, air cargo, and security services, and is focused on developing and growing all three services at airports across the country.
In Chile, following the acquisition of a controlling stake in Agunsa Aviation Services last year, Menzies Agunsa has now secured permits which enables it to provide air cargo services to the market.
The recently formed Menzies Agunsa partnership will operate a 65,000 square foot on-airport cargo warehouse at Santiago de Chile Airport (SCL), which can handle import cargo and courier products. This builds on Menzies existing ground services business at SCL where it serves several airlines including United Airlines, Delta Air Lines and Qatar Airways.
John Redmond, EVP Americas, Menzies Aviation said: "We have experienced rapid growth in Latin America over recent years where we have grown our operations from two countries in 2019 to six. We now have operations across Mexico, Colombia, Costa Rica, El Salvador, Guatemala and Chile. We are very excited about these latest additional opportunities in Costa Rica and Chile, and look forward to further strengthening our network in this attractive market."