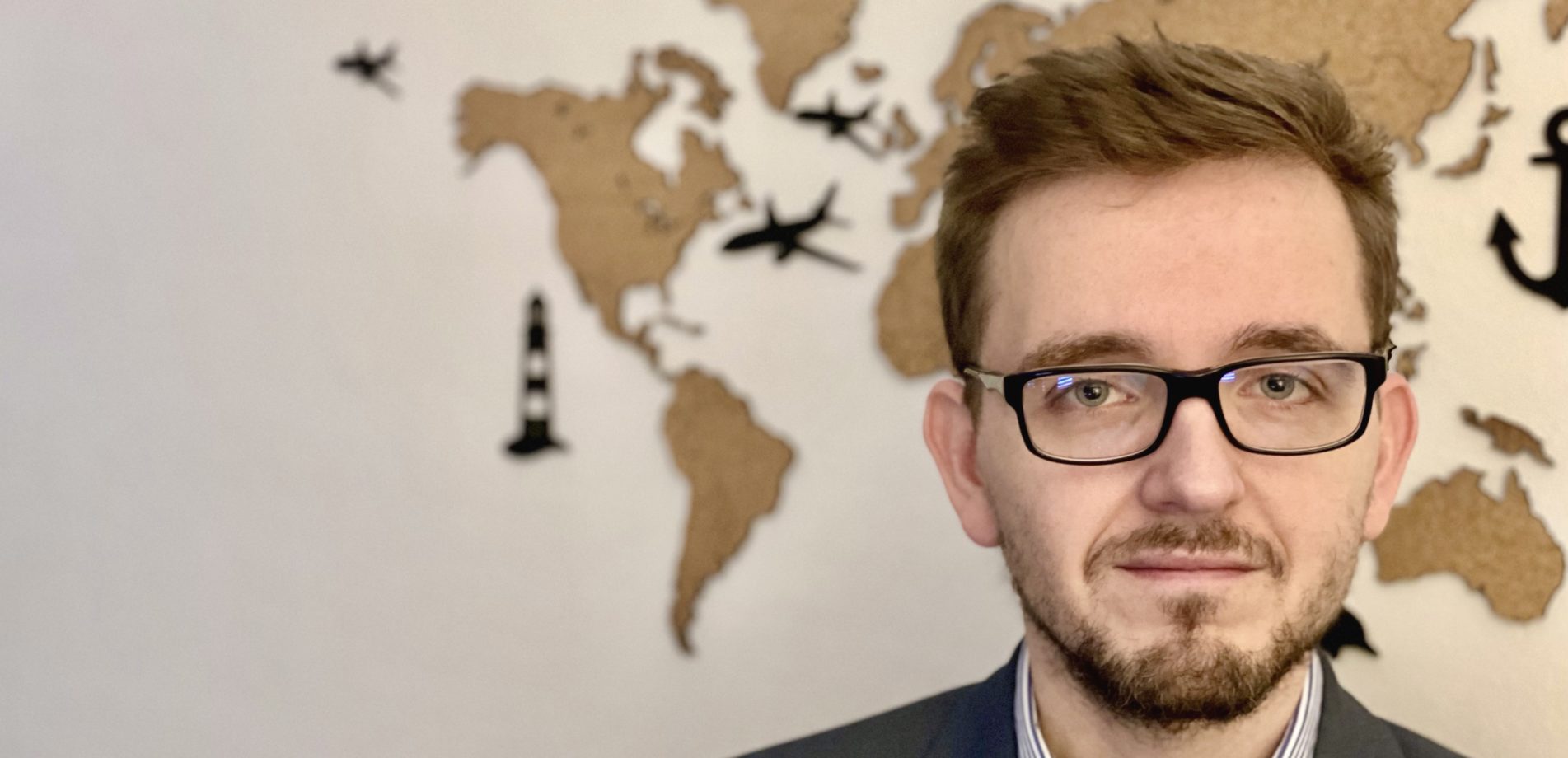 Menzies Aviation appoints new SVP Digital & Innovation to drive forward its digital evolution
11/01/22
Menzies Aviation, the global aviation logistics specialist, has today announced the appointment of Filip Nekvinda as its new Senior Vice President of Digital & Innovation.
Filip brings a wealth of digital transformation experience which he gained by leading digital projects for global brands, most recently IKEA and Procter & Gamble. From digital employee initiatives, to automation and supply chain digitisation, to innovation through various emerging technologies, he has a track record of successfully delivering these on an international scale.
He will lead Menzies' digital strategy and drive forward its digital capabilities to accelerate the company's growth and success.
Key focus areas for Filip include employee engagement, operational efficiency and helping Menzies and its customers achieve carbon reduction targets by digitising processes.
This is a new strategic role for Menzies as the company takes the next step in its digital and innovation journey to become even more efficient and effective across its global operations.
Mark Reid, Chief Information Officer at Menzies Aviation, said: "We're excited to welcome Filip to Menzies and utilise his fresh perspective and wealth of expertise in digital transformation as we continue our digital evolution. We are an integral partner in the aviation supply chain and collaborating with customers to help them achieve their digital transformation goals is essential. Filip's influence will benefit Menzies as well as our customers' digital journeys as we strive to achieve efficiencies and decarbonisation goals."