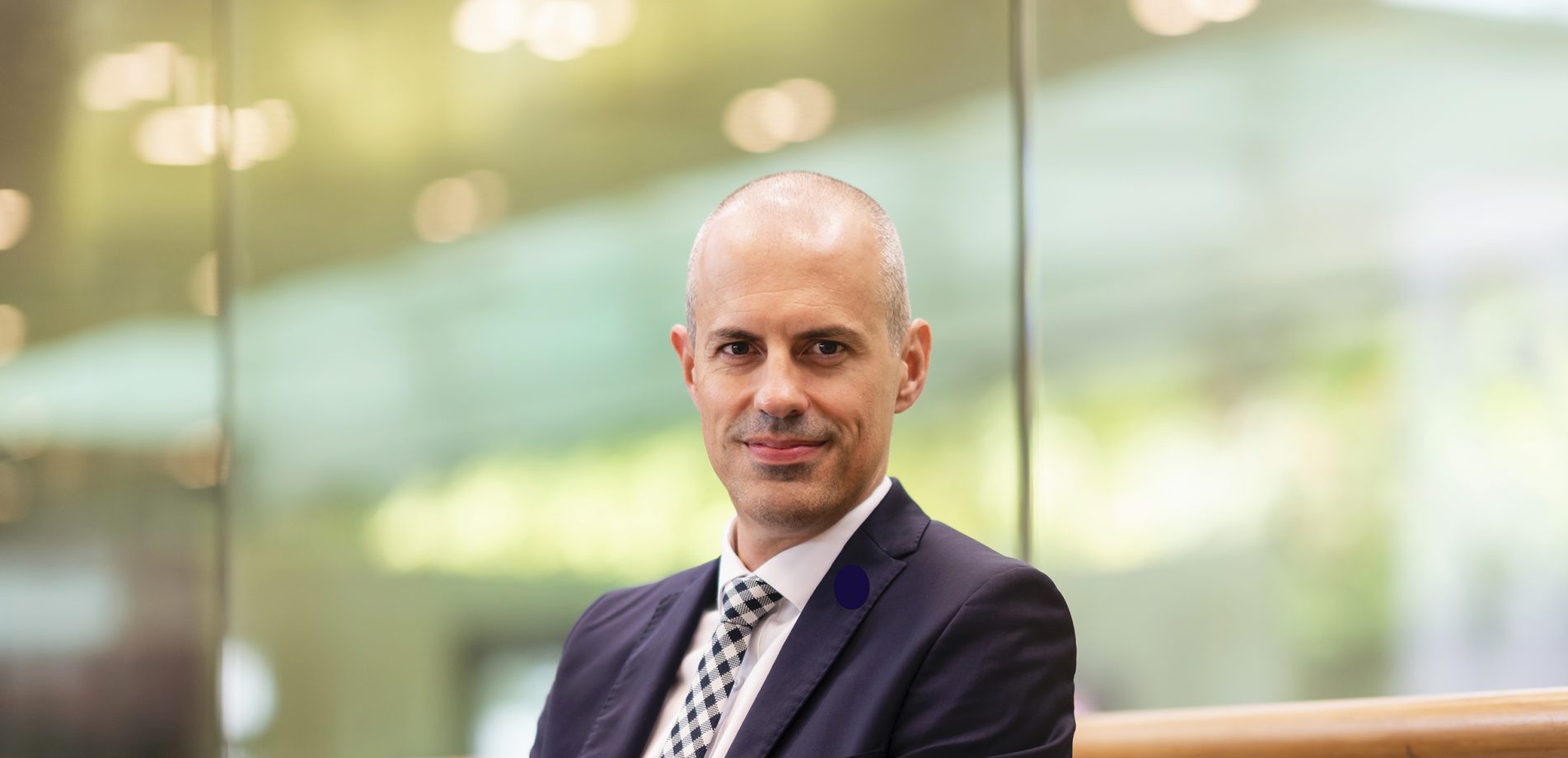 Menzies Aviation appoints new Senior Vice President for Central and South America
10/05/21
Menzies Aviation, the global aviation logistics specialist, today announces the appointment of Tomeu Mas as the new Senior Vice President for Central and South America. Tomeu's appointment further strengthens Menzies' senior leadership team in the region, which is a key market for the Company.
Tomeu will be based in Cancun and be responsible for driving Menzies' strategic growth ambitions in the region, bringing to the role a wide breadth of aviation services and airline experience gained in Europe and Asia. Originally from Majorca, Tomeu started his career working for Spanair before joining Menzies Aviation in 2008. He then spent over a decade with Menzies in a variety of senior roles which included running the Heathrow Airport operation, which is the largest in Menzies' global network.
When he re-joins Menzies in his new role on 14 June, Tomeu will lead the Central and South American team to build on recent successes. In 2021 so far, Menzies has expanded operations in Mexico through contract wins with American Airlines, Delta, Wingo and Air Transat.
John Redmond, Executive Vice President, Americas at Menzies Aviation said: "I am delighted to be welcoming Tomeu back to Menzies as our new Senior Vice President for Central and South America. Our expansion in the region is key to our growth strategy, and Tomeu's previous industry roles combined with his years of experience at Menzies make him the ideal candidate for growing our presence in Latin America."