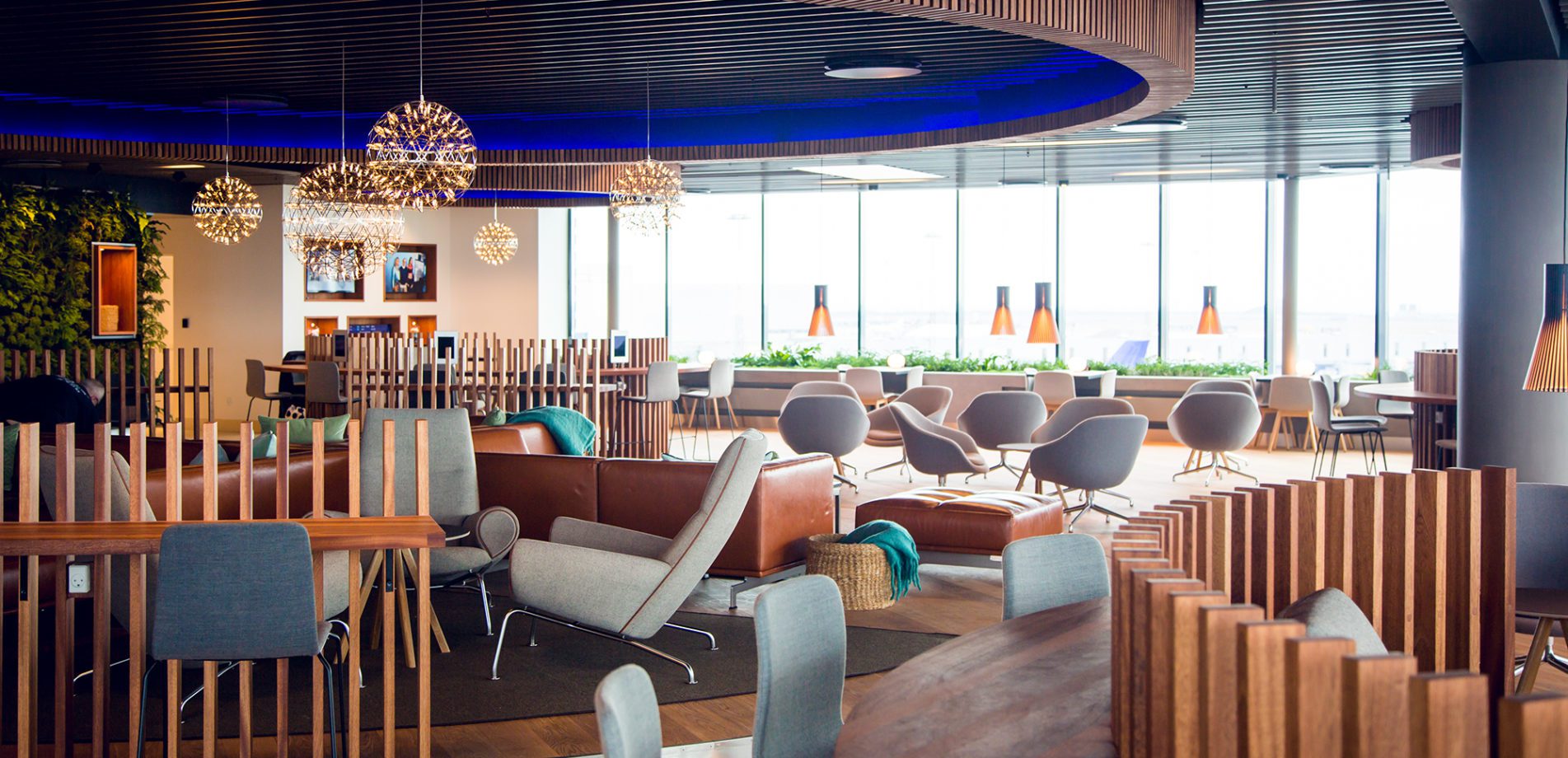 Menzies Aviation and Plaza Premium Group join forces to create global executive services & lounge partnership
27/05/21
Menzies Aviation, the global aviation logistics specialist, today announces its global partnership with Plaza Premium Group (PPG), the pioneer and industry leader in innovating global airport hospitality services. Menzies and PPG will be joining forces to expand their airport lounge networks as well as the provision of airport meet and greet services.
The parties will jointly target new growth opportunities using the combination of Menzies' capabilities and global operational presence, spanning over 200 airports, and PPG's deep expertise in executive services and lounge management as the world's largest independent airport lounge operator.
The partnership covers the 13 executive lounges within Menzies' portfolio, which will be re-branded as part of the PPG lounge network and will be more actively marketed through PPG's sales channels. These lounges are located in key airports across the Menzies network including Europe, South Africa and New Zealand.
With the global partnership agreement between the parties now signed, work will begin immediately to implement these new initiatives across Menzies' existing lounges and for Menzies and PPG to cooperate on new projects across the world.
Jamie Ross, Executive Vice President – Commercial at Menzies Aviation said: "We are very excited about the long-term prospects of this partnership with Plaza Premium Group. PPG is truly a world leader in executive services and airport lounge management and is therefore the ideal partner. This partnership will further enhance Menzies' executive services business while enabling the Company to continue to focus strongly on our three core sectors of ground, cargo and fuelling services. We look forward to working in close partnership with PPG and pursuing our shared growth ambitions as the aviation sector bounces back from the coronavirus pandemic."
Bora Isbulan, Chief Commercial Officer, Plaza Premium Group said: "We are thrilled to join forces with Menzies Aviation to deliver a seamless, comforting, worry-free airport experience to help global travellers make the most out of their airport journey. This strategic partnership brings together the best of two industry leaders in aviation logistics and airport hospitality in order to enhance both of our service offerings and customer experience journey so as to meet the new demands and expectations of travellers. The 13 Menzies lounges will become a strategic addition to the growing Plaza Premium Lounge and affiliate lounge network in the coming years."