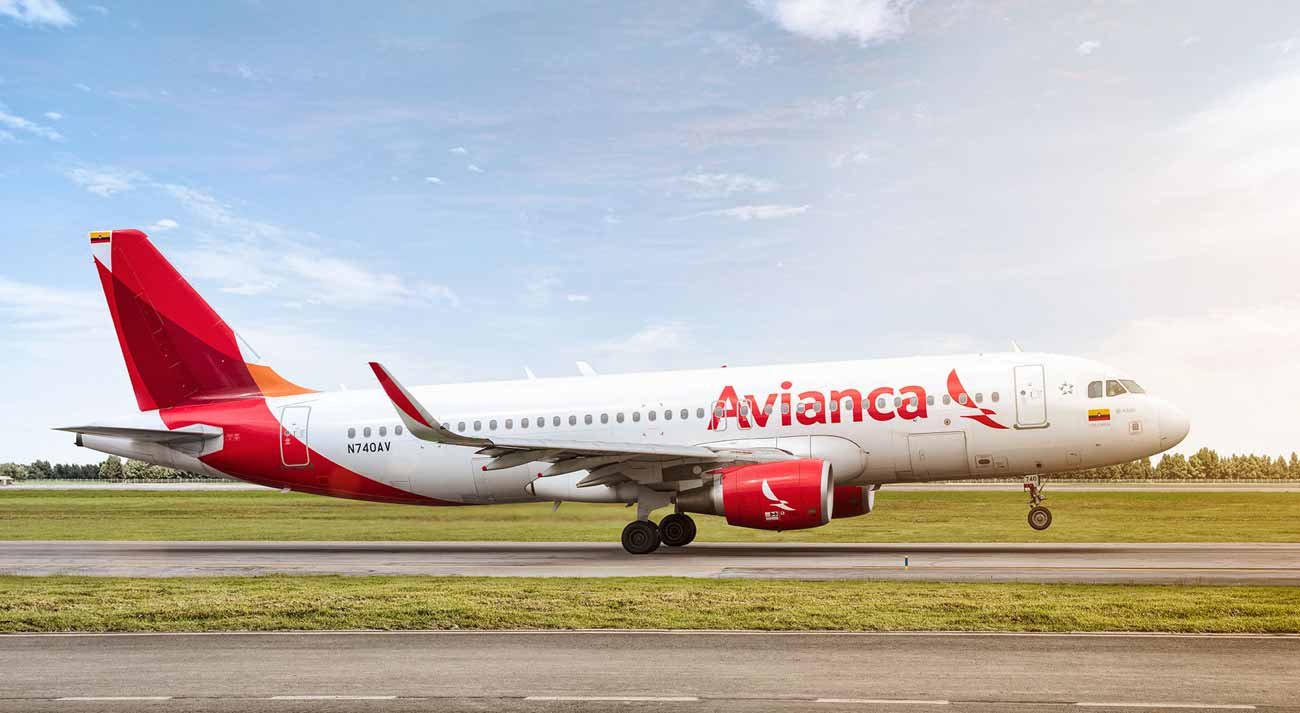 Menzies Aviation and Avianca strengthen partnership with three new contracts
18/11/21
Menzies Aviation, the global aviation logistics specialist, today announces an additional three new contracts with major Latin American carrier Avianca.
These wins will see Menzies become the airline's ground handling service provider at Los Angeles International Airport (LAX) and Toronto Pearson International Airport (YYZ), and air cargo handler at Amsterdam Airport Schiphol (AMS).
The new contracts represent a significant expansion of Menzies and Avianca's partnership and follow Avianca's recent award of a warehouse cargo handling services contract to Menzies at Miami International Airport, which will see Menzies handle approximately 250,000 tonnes of cargo per annum for the carrier, Menzies' largest ever single cargo contract.
Earlier this month, Menzies started providing a full suite of ground handling services for an expected six flights per week at LAX connecting the US West Coast with Latin American countries. LAX is a major strategic location for the airline and is Menzies' largest station in the Americas.
Operations in Canada also launched this month, with Menzies providing ramp handling and cabin cleaning services at Toronto Pearson International Airport (YYZ). Menzies will initially support three flights per week to Colombia with the expectation of this increasing as Canada grows in popularity as a tourist and business destination for Avianca's customers in the Latin American region. With the commencement of these services Menzies has extended its coverage into Terminal 1 at YYZ, which means it has an operational presence across all of the airport's terminals.
Finally, Menzies has won a three-year contract for cargo and freighter ramp handling services at Amsterdam Airport Schiphol (AMS). Representing four turns a week and 15,000 tonnes of cargo annually, the contract will increase Menzies' perishable cargo handling at AMS. The win also means that Menzies will cover two major hubs in Avianca's flower distribution network, including Miami International Airport.
John Redmond, Executive Vice President, Americas said: "We are proud that our partnership with Avianca continues to go from strength to strength in the Americas region and beyond. We have significantly grown our relationship with Avianca this year, taking over five stations and providing services across ground handling, air cargo handling and into-plane fuelling. This is testament to the hard work of our teams on the ground and the safe, secure and consistent quality service we provide. We look forward to further strengthening our ties with Avianca."