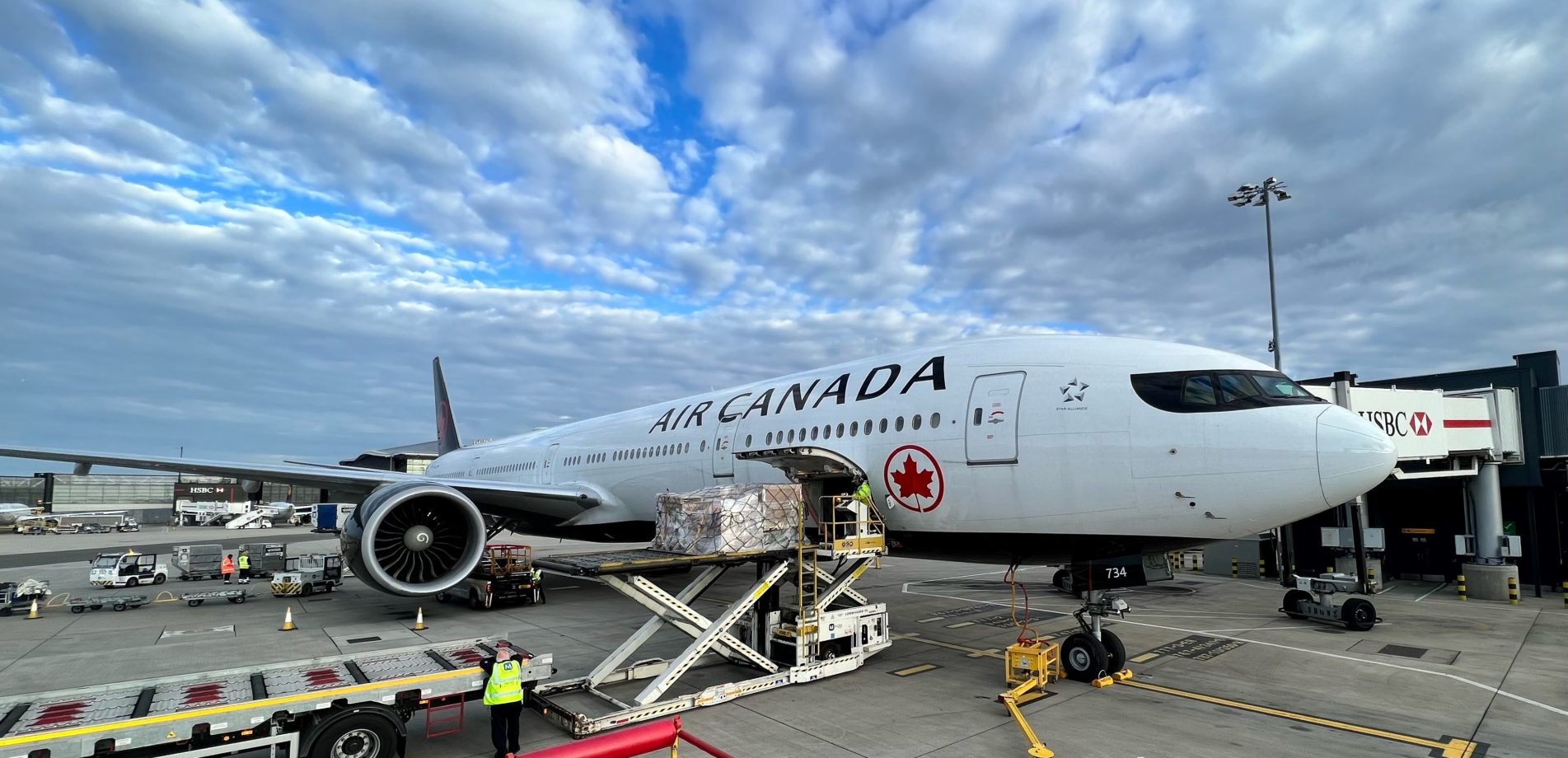 Menzies Aviation and Air Canada grow relationship in Europe
27/05/22
Menzies Aviation, the global aviation logistics specialist, today announces it has renewed a significant ground services contract with Air Canada at Heathrow Airport (LHR) and won new business at Copenhagen Airport (CPH).
Air Canada has once again chosen Menzies to deliver passenger, ramp, cabin cleaning and lounge services at LHR, the airline's largest airport operation internationally. With a long-term duration, the renewal is expected to see Menzies support 3,700 aircraft turns per annum, as Air Canada returns to pre-pandemic flight volumes at LHR.
In addition, Menzies has won a new contract to provide passenger, ramp, cabin cleaning and de-icing services for Air Canada at CPH.
LHR and CPH are the first stations to adopt the terms of a Master Services Agreement (MSA) between Air Canada and Menzies Aviation, which streamlines the contractual process.
Air Canada is a global customer for Menzies, which serves the carrier in locations across Europe, the Americas and Australia.
Miguel Gomez, Executive Vice President – Europe, Menzies Aviation, said: "We are proud to build on our partnership with Air Canada at Heathrow Airport and win a new contract at Copenhagen Airport. Air Canada is a global customer for Menzies and these latest awards are a testament to our teams, who deliver safe, secure and efficient services day in, day out for our customers."