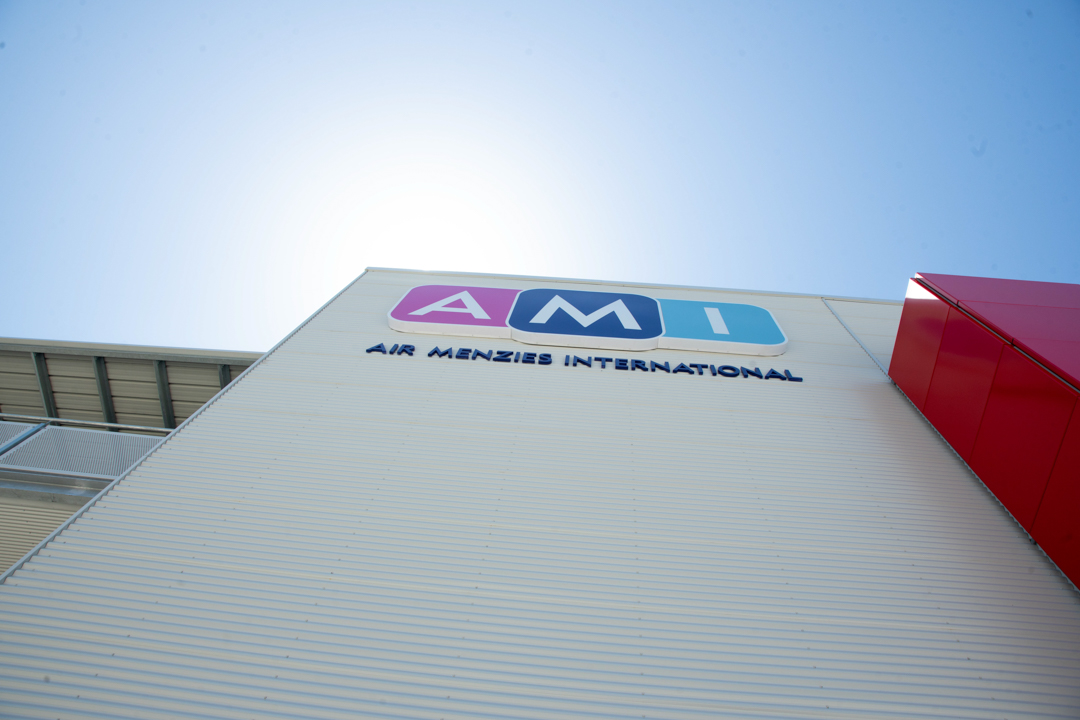 AMI expands operations in Canada with new branch in Toronto
05/04/23
Air Menzies International (AMI), a leading global wholesale freight forwarder that is part of Menzies Aviation, announces the opening of a new branch near Toronto Pearson International Airport in Canada.
The new location reinforces the company's commitment to ensuring the reliable movements and safe supervision of freight for customers from start to finish, particularly between AMI locations.
Located close to Canada's busiest airport for cargo traffic, the new branch is AMI's second in Canada and the latest addition to the company's network spanning 11 countries. A variety of wholesale air freight services will be offered at Toronto including, door-to-door services on global import and export shipments; exports with consolidation and 'Back2Back'; 'Quick2Ship', AMI's market leading platform for express shipments; X-ray screening and warehousing services; as well as customs clearance and documentation support.
The new Toronto branch will be headed up by Sam Wangpeng, Country Manager for Canada. Sam has over 25 years' experience of working at a senior level in the freight forwarding industry in Canada, including multimodal freight transport experience. He is also a Certified Customs Specialist (CCS) from the Canadian Society of Customs Brokers (CSCB) and a CIFFA (Canadian International Freight Forwarder Association) accredited Professional Freight Forwarder (PFF).
Jonathan Clark, CEO, AMI, said: "Enabling continued growth in our air freight services across the world's most important global trade lines is a high priority and this expansion gives us a strong foothold in the major Canadian hub of cross border trade with the USA. We are looking forward to leveraging the strong, long-term growth potential that the marketplace has to offer. I am also pleased to welcome Sam Wangpeng to the team. His expertise, local knowledge and experience will be a huge asset for us."
Toronto brings AMI's presence in North America to a total of nine branches including seven in the USA: New York, Chicago, Miami, Atlanta, Dallas, Los Angeles and Seattle.
AMI is a 100 per cent neutral freight forwarder operating an extensive global network of 27 locations and 250 worldwide network partners.