Our Executive Management board
Our Executive Management Board is responsible for operational and business performance with a focus on embedding a customer centric focus throughout the business and making us the provider of choice for our customers.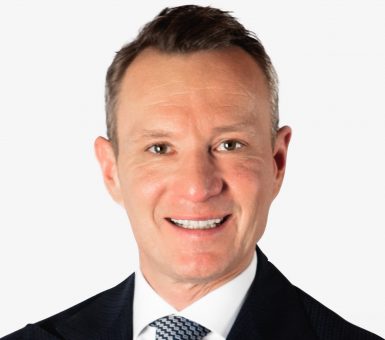 Philipp Joeinig
Chairman & CEO
Philipp Joeinig was appointed Chairman and CEO of John Menzies plc in July 2019. Philipp is a solution oriented and focused leader with over 15 years of experience in aviation services. He held various executive leadership roles at Swissport International and was a member of the management board over a 10 year period. Previously, Philipp worked as a consultant and project manager focusing on the implementation of profit enhancement programmes for Proudfoot Consulting and as a founding Director of Lausanne Consulting.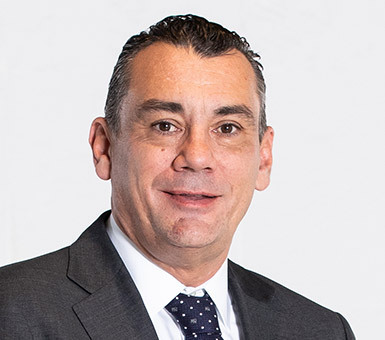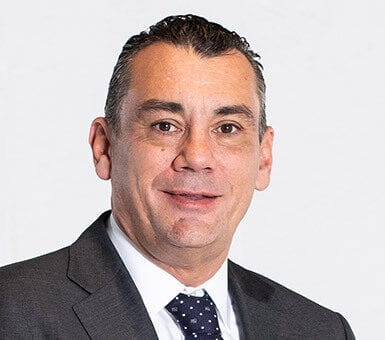 Alvaro Gomez-Reino
Chief Financial Officer
Alvaro brings significant financial and international business experience in the aviation services industry. Before joining the Menzies team, he was Chief Financial Officer at Swissport International Limited. He led the Group's financial matters across more than 45 countries, covering complex financing structures and several M&A transactions. Alvaro previously held senior finance positions with Amey plc, Ferrovial and Hewlett Packard.
John Geddes
Corporate Affairs Director & Group Company Secretary
John has held the position of Group Company Secretary since 2006, having joined in 1997. He was appointed to the Board in late 2016 as Director of Corporate Affairs. John possesses a keen and comprehensive understanding of the aviation services market and his responsibilities include governance, risk and investor relations. As a Chartered Secretary, John's career has included company secretariat posts at Bank of Scotland plc and Guinness plc.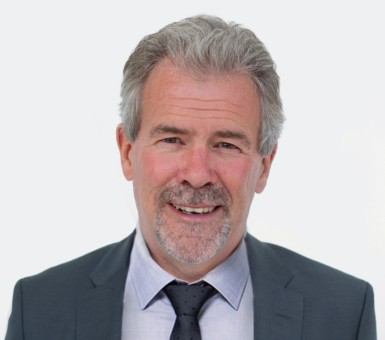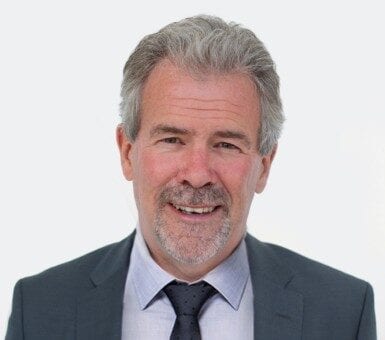 Mervyn Walker
Chief Operating Officer
Mervyn has more than 30 years' experience in the ground handling industry. He returned to work with us as Chief Operating Officer in 2019 after spending four years consulting on other projects across the aviation industry. Prior to that, he worked with us for 14 years in senior operational roles. Mervyn applies his depth of knowledge and experience of the sector to drive our customer-centric focus and deliver efficiencies. Mervyn has held previous positions with Servisair and Aer Lingus.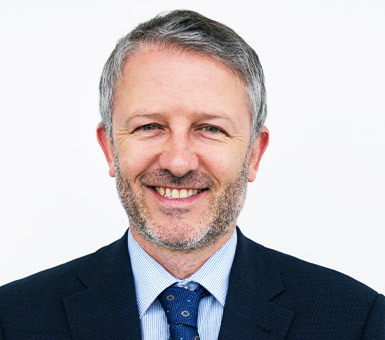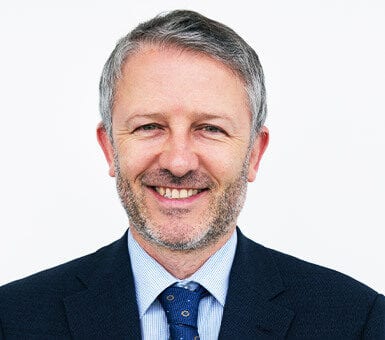 Jamie Ross
EVP Commercial
Jamie joined the Group in 2015 and leads Menzies Aviation's global commercial efforts.  His career has encompassed operational and general management roles in the UK rail sector with GNER and Northern Rail as well as senior commercial and business development positions with the Go-Ahead Group Plc and Serco Group Plc.  Jamie also spent four years in the Scottish Government working across multiple sectors of the transport industry.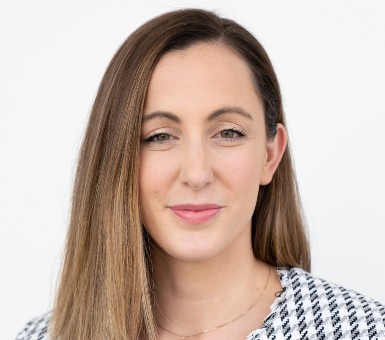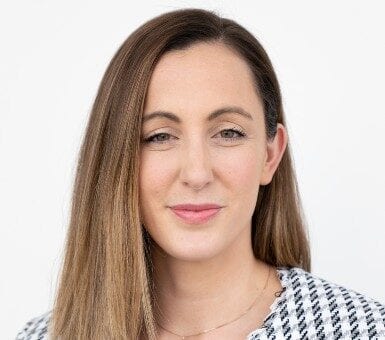 Juliet Thomson
EVP People
Juliet joined the Group in 2014 in the role of Legal Counsel and has since held several Group roles, most recently leading Employee Relations & Group Compliance. Juliet has been part of the Group's HR Leadership Team since 2018, supporting the delivery of the Group's People Agenda. A qualified employment lawyer, Juliet formerly worked for law firms Pinsent Masons LLP and McGrigors LLP advising a wide variety of corporate clients on all aspects of HR and employment law.