11,000
aircraft handled every week
Ground Services
Every passenger journey has multiple seen and unseen interactions with Menzies. We always do our best to deliver safe and trusted service and a world-class passenger experience for every customer, every time.  None more so than ground services, where our dedicated teams make sure that 300m passengers every year are ready for take-off through the delivery of a portfolio of supportive services.  
Ramp handling and baggage
We lead the industry in the time critical process of meeting, preparing and dispatching aircraft, all over the world.  Our ground teams take immense pride in delivering quality through best practice working processes, an exceptional approach to safety and investment in the skills and wellbeing of our people.   
Specialist planning and allocation systems 

 

Investment in green, performance boosting GSE

 

Industry leading risk management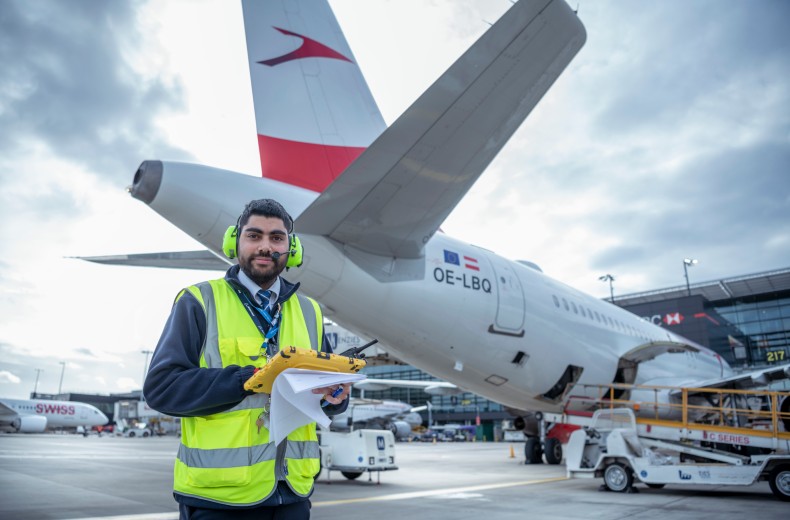 De-icing
We are the de-icing specialists, and always ensure our people and equipment are in the right place at the right time, regardless of how quickly the weather deteriorates. We spray more than 41,000 aircraft with 15 million litres of de-icing fluid annually so our airline customers know they can stick to their schedule however unpredictable the weather.   
Innovative de-icing technology 

 

200+ de-icing rigs  

 
Passenger services
Welcoming passengers and providing first-rate customer services during their journey are responsibilities of the utmost importance, particularly as our agents are often the passenger's first connection with the customer airline.  Our team provides friendly, efficient and tailored passenger services from check-in to boarding and back again at more than 120 locations.  
Through check-in to boarding 

 

Experts in multiple DCS systems 

 

Tailored to match individual airline standards and experience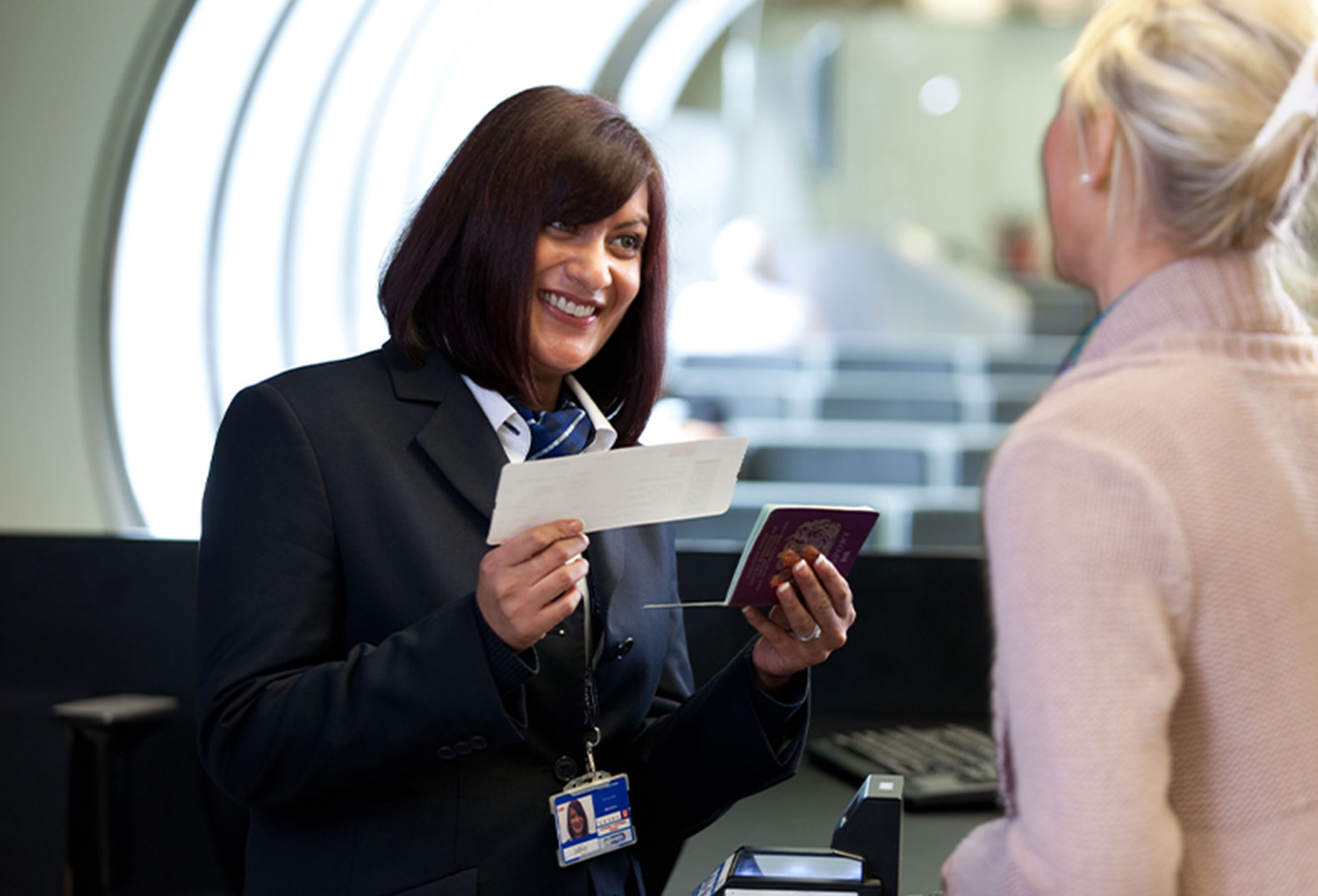 Cabin presentation
From short–turn cleaning solutions, premium cabin presentation services to deep cleaning programmes, we are experts in ensuring aircraft present safe and welcoming environments for staff and passengers.   
Short turn cleaning solutions 

Premium cabin presentation 

 

Deep cleaning programmes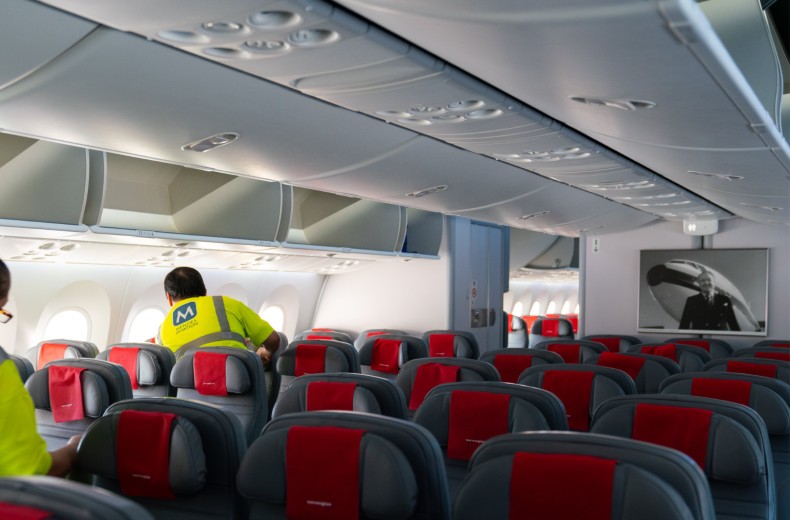 Baggage
We work with the world's biggest airlines to help manage their baggage services. Our teams traced and reunited passengers with 17,000 bags last year.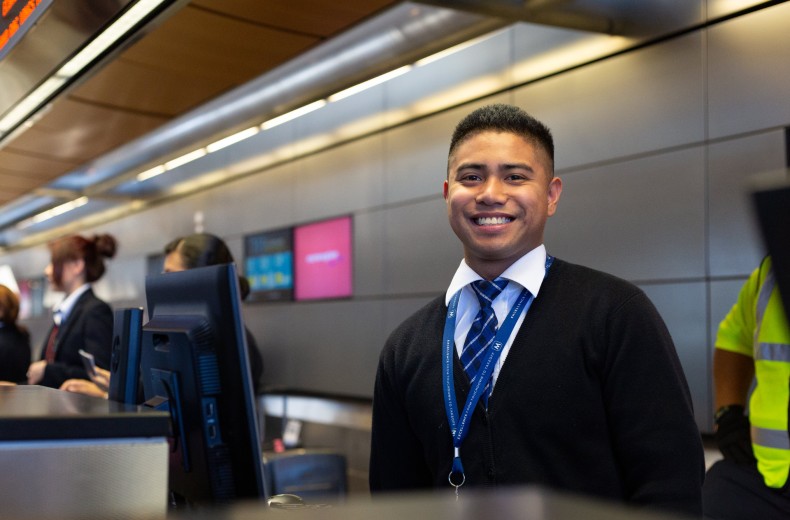 Customer relations
For airlines that prefer to outsource this function, our customer relations teams provide professional and efficient services that have kept our customers satisfied for over 20 years.  Not only are our agents presentable, accountable, and highly trained, we also tailor our services to each airline's quality standards, so they blend in seamlessly to the passenger experience.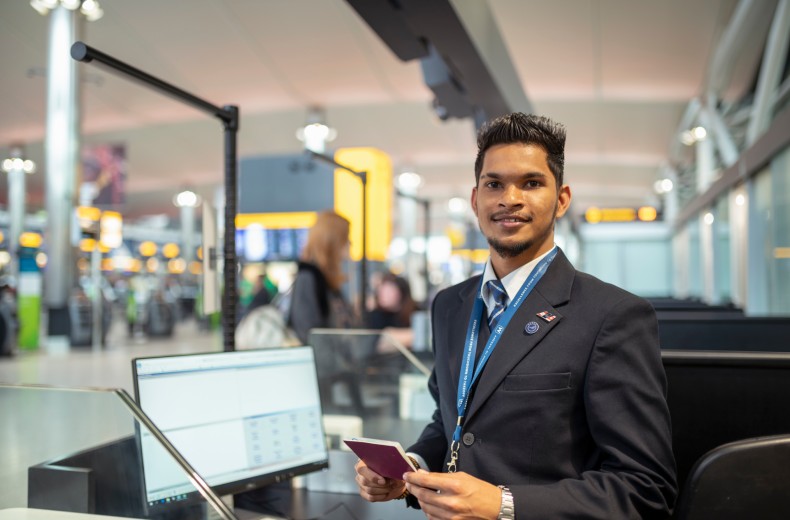 Maintenance
We are experts in asset maintenance and ensuring your assets safely support your operation. From airside equipment such as GSE, aircraft and asset washing, to electrical maintenance of mechanical assets including automatic doors and baggage carousels, we can provide a diverse range of essential services.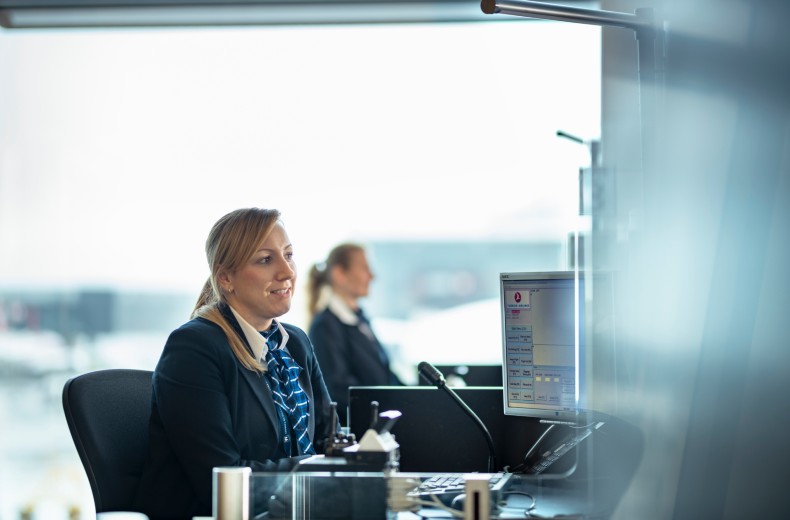 Executive Lounges
We have our own network of VIP lounges, as well as lounges we manage for our customers. These modern lounges offer guests sophisticated, but functional environments in which to meet, work and relax ahead of their flight.  
Premium quality lounges, with modern interiors and passenger facilities

 

Airline branded décor and furnishings

 

Excellent food and beverage selection for guests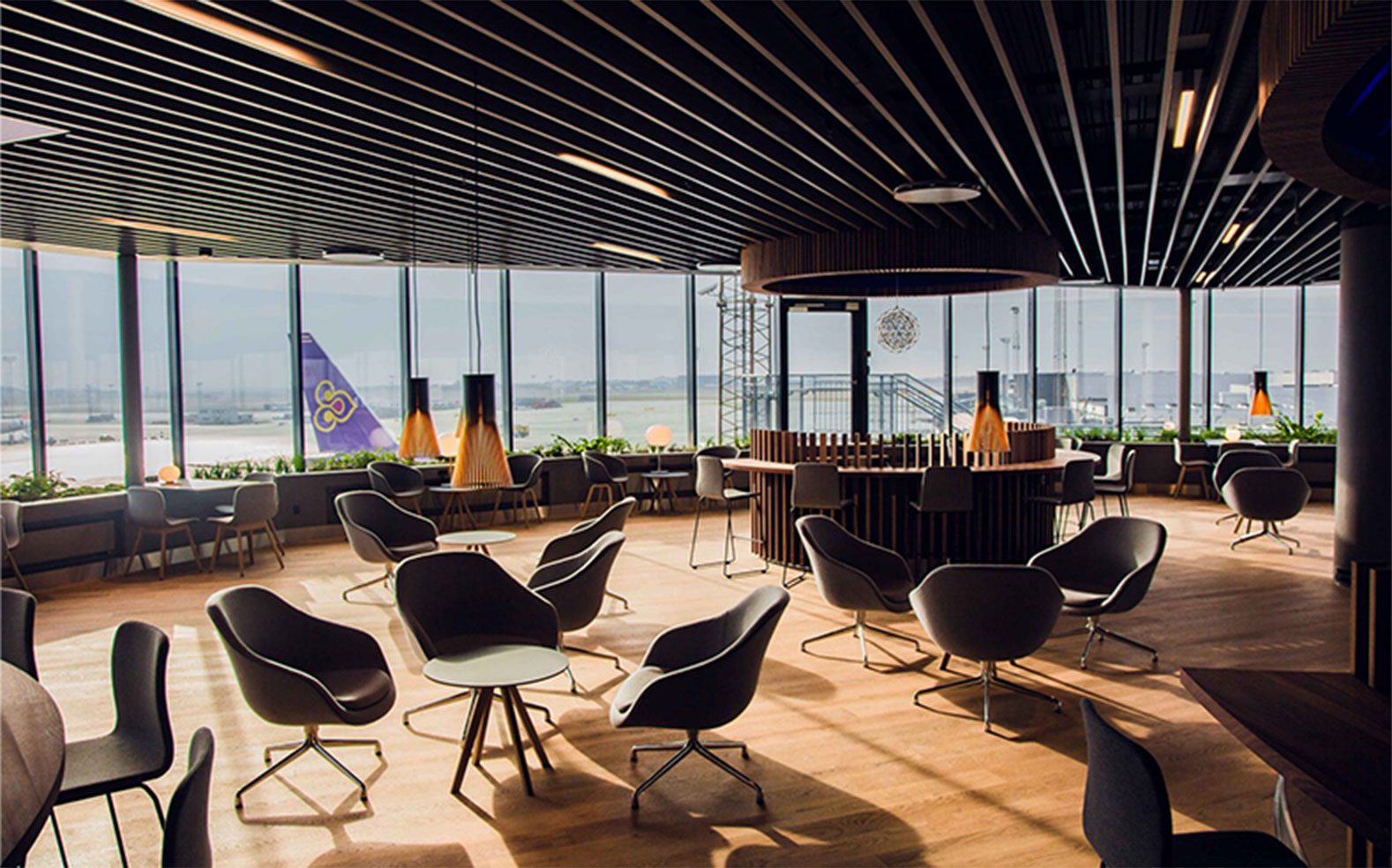 Meet and greet
We take the pressure off the airport journey. Our passenger service agents deliver a welcoming 'check-in to gate' experience, tailored to individual passenger needs.  
Assisting with baggage

 

Supported check-in  

 

Transfers to gate