2 million
tonnes every year
Air Cargo Services
We manage the global transportation of high value and time critical cargo. Decades of experience, supported by cost-effective and smart logistics solutions, means we are trusted to provide a reliable and secure service. Our cargo network now covers 70 locations across the globe and continues to grow.
State-of-the-art cargo technology
Our global transportation logistics are supported by the Hermes cargo handling system. This secure digital system allows us to track and manage every single item, ensuring we deliver the service agreed with our customers.    
Data-driven 

logistics

 

Automated customer communication

 

Prioritisation of cargo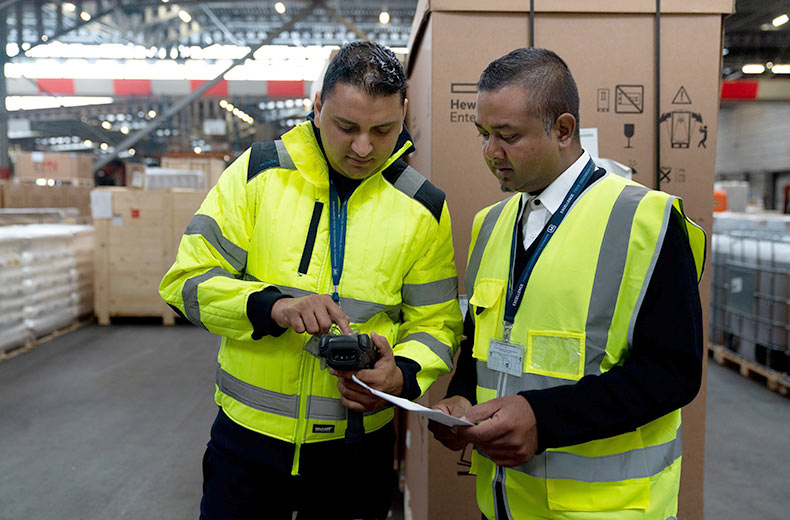 Cargo handling
Our multi-airport location network means we are perfectly positioned to provide a cost-effective solution for customers seeking worldwide support. We also work with trucking services to ensure our customers benefit from most efficient routes. 
Proper acceptance of goods

 

Warehouse storage facilities

 

Build-up and breakdown

 

Customs clearance requirements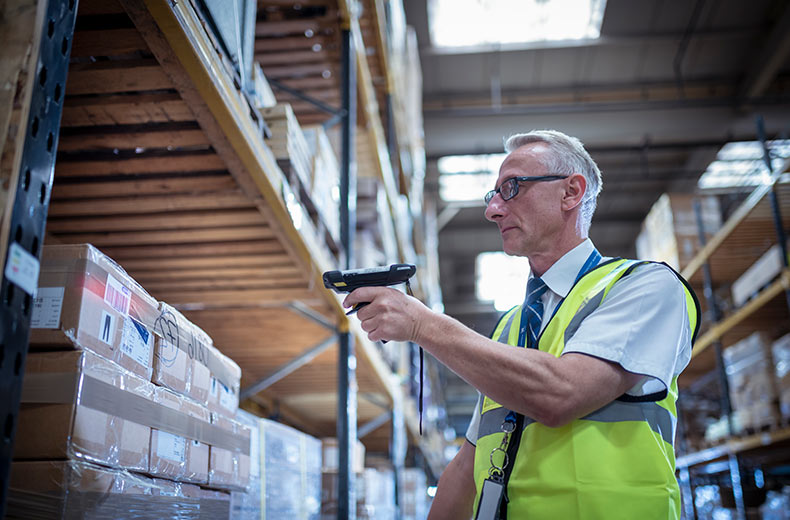 Special cargo
Our customers trust us to take care of their most sensitive and precious items. Our cargo handling teams are highly trained and experienced in providing solutions for the handling of special cargo, such as: 
Live 

a

nimals

 

Dangerous 

g

oods

 

High 

v

alue 

i

tems

 

Human 

r

emains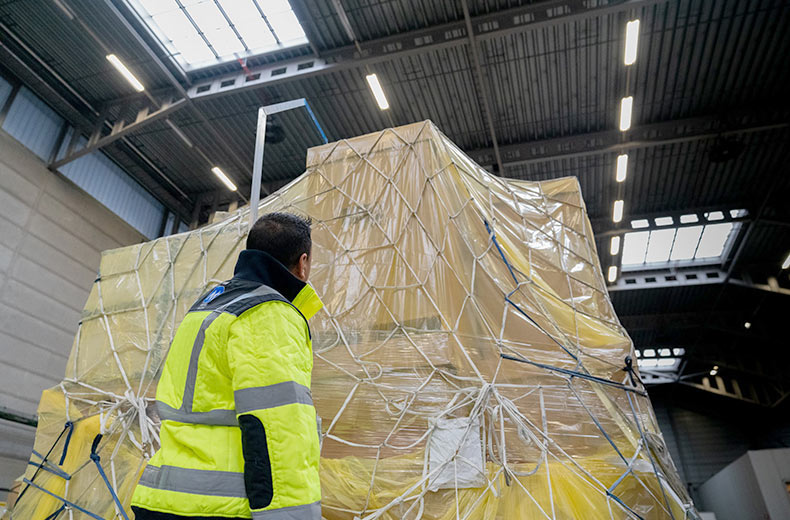 Freighter handling
Our cargo operations include tailored services for cargo airlines. Our teams are highly experienced in managing the logistics around freighter aircraft. 
A

ircraft loading and unloading

 

L

oad control

 

A

ssociated ramp handling services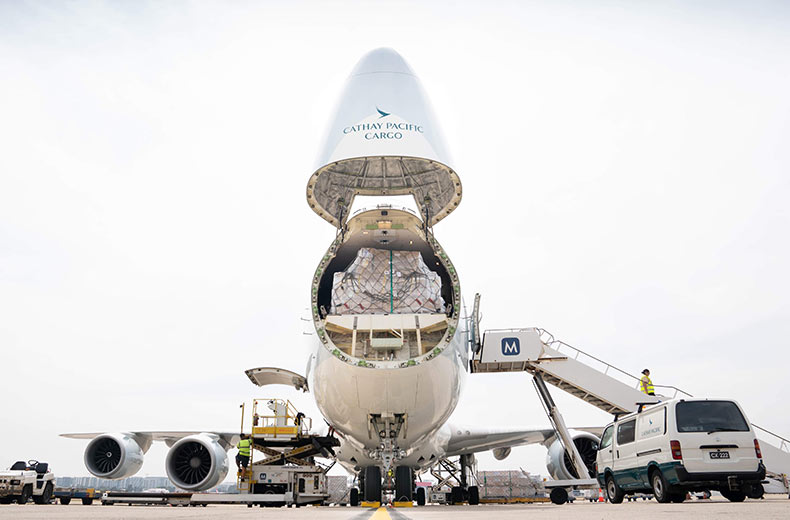 Labour
Our labour-only services are perfect for customers who have their own cargo facilities. Our teams can provide added resource where and when needed. With our commitment to quality training, our people will work as a seamless part of your team.