John Menzies plc board
The Board is responsible for the long term success of the company with responsibility for the Group's overall strategy and providing shareholders and stakeholders with value whilst contributing to wider society.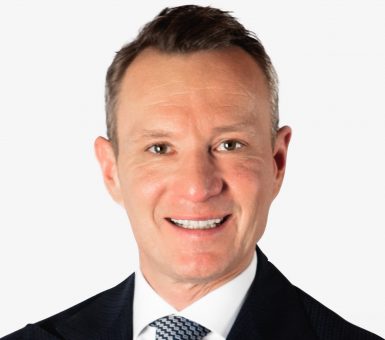 Philipp Joeinig
Chairman & CEO
Philipp Joeinig joined the Board in June 2017. He was appointed Chairman and CEO of John Menzies plc in July 2019. Philipp has over 15 years of experience in time critical logistics environments. He held various executive leadership roles at Swissport International and was a member of the management board over a 10 year period. Previously, Philipp worked as a consultant and project manager focusing on the implementation of profit enhancement programmes for Proudfoot Consulting and as a founding Director of Lausanne Consulting.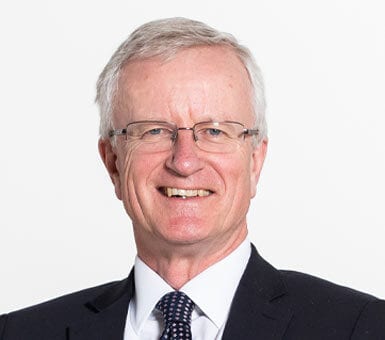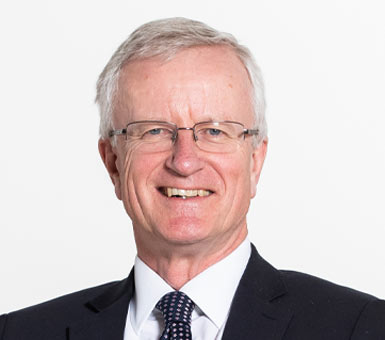 David Garman
Deputy Chairman
David Garman was appointed to the Board in June 2015. David is Deputy Chairman and Senior Independent Director. David brings comprehensive industrial and logistics sector expertise to the Board. He was previously Chief Executive of TDG plc, a European contract logistics and supply chain management business; an Executive Director of Associated British Foods plc and occupied a variety of management roles at United Biscuits. He also held Non-Executive directorships at St Modwen Properties PLC, Kewill Limited, Victoria PLC and Phoenix IT Group PLC. David is Chair of the Audit, Nomination and Remuneration Committees.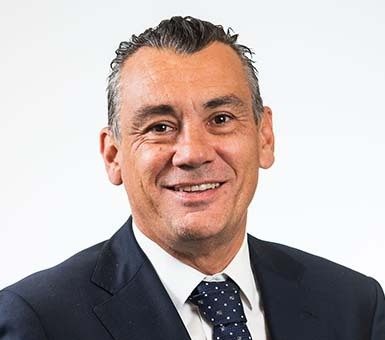 Alvaro Gomez-Reino
Chief Financial Officer
Alvaro Gomez-Reino joined the Board as Chief financial Officer in December 2019. Alvaro brings significant financial and international business experience in the wider logistics marketplace as well as aviation services industry where he previously was Chief Financial Officer at Swissport International Limited. Alvaro led the Group's financial matters across more than 45 counties including complex financing structures and several M& A transactions. Alvaro previously held positions with Amey plc, Ferrovial and Hewlett Packard.
John Geddes
Corporate Affairs Director & Group Company Secretary
John Geddes joined the Board in November 2016. John has held the position of Group Company Secretary since 2006, having joined the Group in 1997, and was appointed Director of Corporate Affairs and Company Secretary in 2016. John through his long association with the business possesses a keen and comprehensive understanding of the wider logistics market. through his involvement with the Menzies Distribution business and through his involvement in the Aviation Services market. He is a Chartered Secretary and his responsibilities include Governance, Risk and Investor Relations. John's career has included Company Secretariat posts at both Bank of Scotland plc and Guinness plc.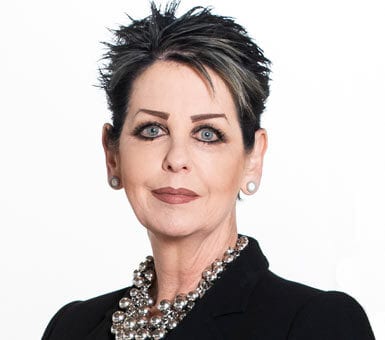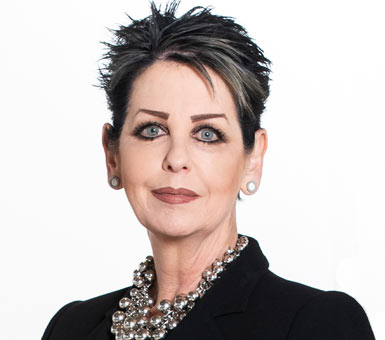 Silla Maizey
Non-Executive Director
Silla joined the Board in May 2014. Silla is a qualified accountant and brings vast experience of the air travel industry. She enjoyed an Executive career at British Airways (1978-2012) holding a number of roles within Finance, Procurement, Corporate Responsibility and Customer Services. Most recently Silla served as Managing Director of British Airways London Gatwick operations. Silla is the Chair of the Human Resources Committee.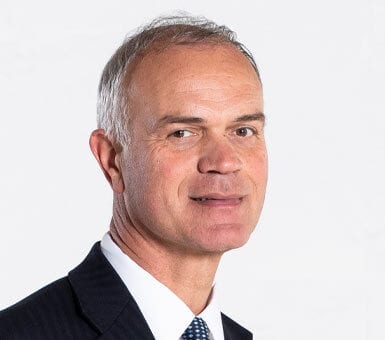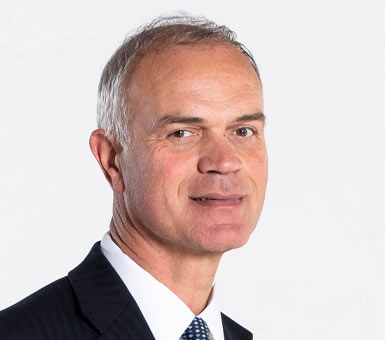 Paul Baines
Non-Executive Director
Paul Baines was appointed to the Board in June 2016. Paul brings extensive Corporate Finance experience to the Board and currently holds the position of Chairman of the Shareholder Committee of the Shepherd Building Group Limited. Since 2013 Paul has held senior advisory roles with Vermilion, a leading China-based investment banking firm, and Smith Square Partners, a UK-based independent corporate advisory firm. He previously served Hawkpoint Partners, a then leading independent corporate advisory business, as Chief Executive (2003-2009) and Executive Chairman (2009-2013); was a main board director of Collins Stewart Hawkpoint plc (2006-2012); and, prior to joining Hawkpoint Partners in 2000, was Chief Executive (Corporate Finance Division) of Charterhouse Bank. Paul is Chair of the Audit Committee.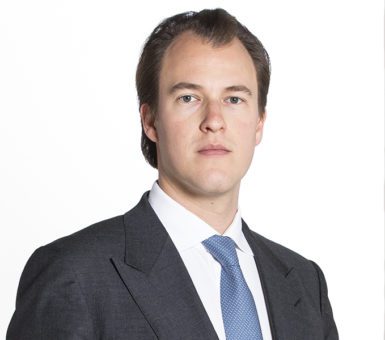 Christian Kappelhoff-Wulff
Non-Executive Director
Christian Kappelhoff-Wolff was appointed to the Board in May 2019. Christian is the founder and Chief Executive Officer of Lakestreet Capital Partners AG, an investment firm based in Zug, Switzerland. Prior to founding Lakestreet Capital Partners AG, Christian was a Director of Goldsmith Capital Partners AG working directly for its founder for four years. Christian is Chair of the Strategic Committee.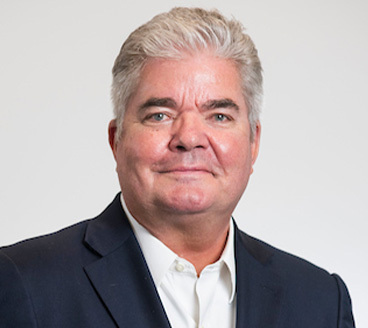 Henrik Lund
Non-Executive Director
Henrik Lund was appointed to the Board in June 2021. Henrik is a Senior Executive, with a career spanning 40 years in the Global Logistics Industry working for some of the largest organisations in the United States, Asia and Europe. He has managed large complex network businesses at Executive Board level, driving procurement, network optimisation, process improvement, analytics and business transformation projects, as well as having extensive experience in leading Global Industry Sectors and Key Account Management.